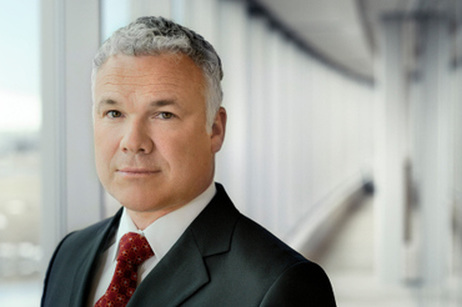 Steve Jobs, Warren Buffett, Jeff Bezos, and Michael Dell: what do they have in common? A public high school education! Be inspired by 15 CEOs that started their path in public schools.
Few CEOs are known like Warrant Buffet, the financial wizard who is recognized globally as one of the most successful investors today. Buffett has served as CEO of Berkshire Hathaway, a multinational conglomerate based in Omaha, Nebraska, since 1970. He has simultaneously provided his financial expertise and leadership skills to other companies along the way, including Burlington Northern Santa Fe, LLC, Salomon Inc., Buffett-Falk and Co., and Graham-Newman Corp.
Blankfein holds a B.A. from Harvard University and a J.D. from Harvard Law School. Prior to his successful financial career, Blankfein attended Thomas Jefferson High School in Brooklyn, New York, where he was named class valedictorian.
Before he launched his successful career in the world of telecommunications, Hesse earned a B.A. from the University of Notre Dame, an M.S. from the Massachusetts Institute of Technology and an M.B.A. from Cornell University. Hesse graduated from Stuttgart American High School, a high school for children from military families in Stuttgart.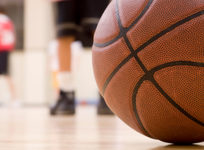 September 22, 2016
Budgets have become so constrained that several school districts have drastically slashed or entirely cut their athletics program. Learn about the threat to athletics and what it could mean for your child.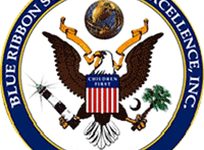 September 22, 2016
Learn about the coveted National Blue Ribbon of Distinction and why it is an important education award.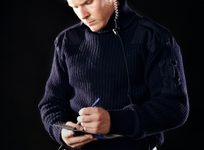 September 22, 2016
While security guards may be commonplace at some public high schools, other districts have resorted to undercover cops to keep their kids safe. Learn about why schools are bringing undercover police officers on campus and what it means for your student.