There is 1 vocational public school in Virgin Islands.
Vocational schools offer a series of courses which directly prepare individuals in paid or unpaid employment in jobs that have requirements other than a baccalaureate or advanced degree.
Virgin Islands Vocational Public Schools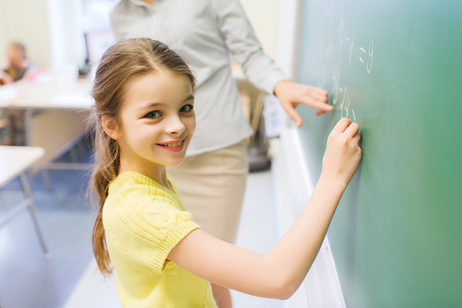 January 30, 2016
Do children born in certain months develop more quickly than others? Does it affect their success later in life?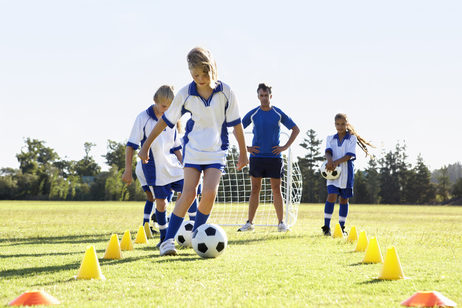 December 03, 2015
Participating in team sports has a great many benefits for children, there is no doubt. In this article you will learn what those benefits are.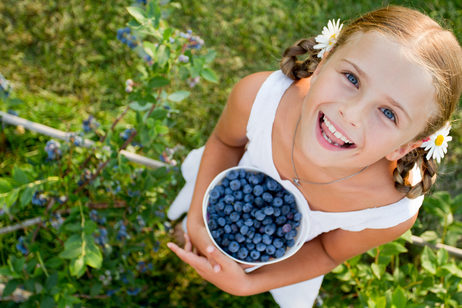 November 26, 2015
Gifted students often fail to thrive in traditional academic environments because they are not being challenged. In this article you will learn how to make sure your gifted student gets the quality education he or she deserves.