Tuition-free Online High Schools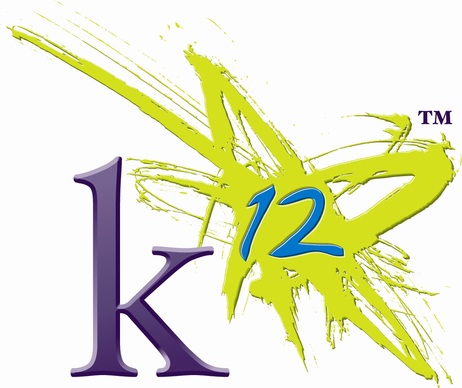 Learn how you can attend a tuition-free online high school accredited by your state.
Find tuition-free online charter schools accredited by your state's department of education. Select your state below: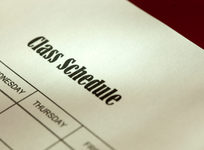 July 12, 2017
Learn whether a year round attendance schedule or traditional schedule may be more appropriate for your child.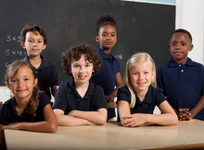 July 12, 2017
It is helpful to know the issues involved when considering public versus private schools. More about these considerations here.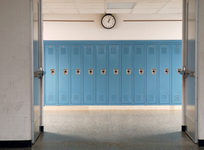 July 02, 2017
Should sixth graders be placed in elementary or middle school? We explore the pros and cons of the issue.