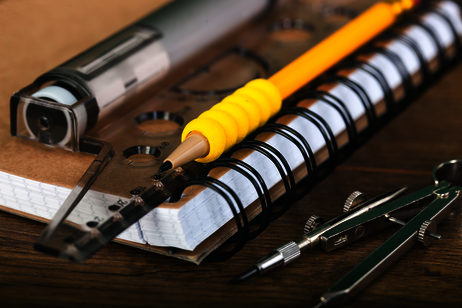 The American public school system is by no means perfect, but is it completely broken? Keep reading to learn about some of the top issues affecting the public school system.
The American public school system is far from perfect, but the list of top issues is constantly changing. Some say that the emphasis on standardized testing is destroying the quality of public education while others believe that schools are too crowded and parents are too uninvolved. The fact of the matter is that each public school system has its own problems depending where it is located, the local demographic, the amount of funding it receives, and myriad other factors. Keep reading to learn about some of the biggest problems currently facing public high schools in particular.
The Top 3 Issues Affecting Public High Schools
If you were to ask parents from one hundred different school districts about the problems they see with the public school system, you would probably get 100 different responses. Although there are many different problems with the American public school system, recent data collected from the Programme for International Student Assessment (PISA) shows that the academic performance of American students is significantly lower than their international counterparts. School systems are evaluated on a wide variety of factors, but there are some issues that tend to fly under the radar which still have a significant impact. Here are the top three:
1. Students don't spend enough time in school.
The requirement for number of school days varies slightly from one state to another. Currently, thirty of the U.S. states have a 180-day calendar – this requires students to be in school for approximately 49% of the year. Two states have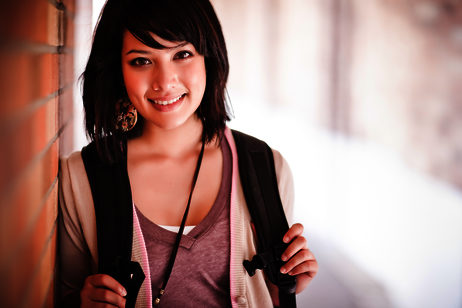 Entering high school is a big change and a big challenge. Take advice from high school teachers and fellow students to help you survive the transition.
Making the switch from middle school to high school is a nerve-wracking change for many students. For some reason, the idea of changing to a new school full of new teachers and new students can be very overwhelming. If your child is nervous about going to high school next year, talking to him about the change may be beneficial. It may also help for your child to take some advice from graduating seniors as well as high school teachers. Keep reading to learn more.
Challenges in Transitioning from Middle to High School
Switching to a new school is always a difficult thing to do but it is something that most students go through several times throughout their academic careers. One of the biggest transitions is the one from middle school to high school because it also coincides with puberty for many students. Not only will students find themselves facing a new school with unfamiliar classes, new teachers, and a new schedule, but they also have to navigate the challenges of making new friends and finding their niche within the student body. These things are compounded by additional challenges like resisting peer pressure to drink or do drugs and entering into the world of sexual exploration.
Before you make the transition from middle to high school, there are some practical things you can do to make the switch a little easier. One simple but important thing you should make sure to do is familiarize yourself with a map of the school and take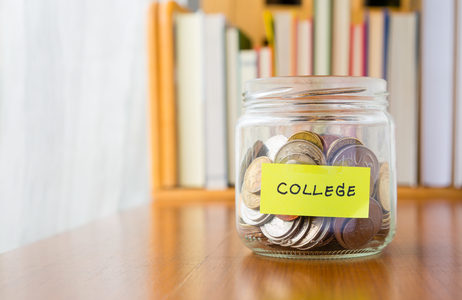 Many parents dream of being able to afford to send their children to college. With the rising costs of education, many parents are at a loss when it comes to how they are going to afford to pay for their child's education.
We asked 15 experts about some of the most common mistakes that parents make when attempting to save for their child's education. If you want to start saving for your child's future education but do not know where to start, then this guide will give you some much needed answers to the most common issues.
With
1.26 trillion dollars
in national student loan debt (4) and high delinquency rates for student loans, college may be becoming something that not every family will have the opportunity to explore in the coming years.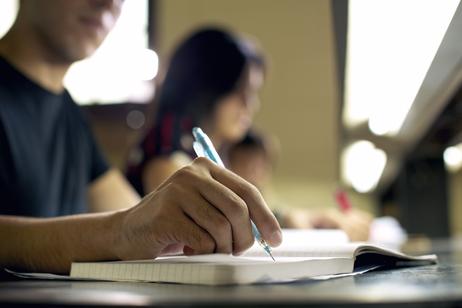 Choosing the right school for your child can be difficult, but homeschooling may not be the better option. Keep reading to learn more.
When it comes to your child's education, you want to know that you are making the right choice. But each child is unique when it comes to learning, and the option that might be right for another child might not be the best choice for yours. Many parents who are concerned about the quality of their child's education make the choice to homeschool their kids. If you are thinking about homeschool as an option, take the time to learn about the benefits of public school over homeschool – they might just change your mind and your attitude about public school.
What is Homeschooling?
In the simplest of terms, homeschooling is simply schooling your children at home. Homeschooling has become quite the progressive movement in recent years with more and more parents choosing to homeschool instead of sending their children to public school. There are a number of reasons why a parent might choose to homeschool their child – here are a few:
The family might have different religious beliefs that those taught (or not taught) in public school. Homeschooling allows you to choose whether to incorporate religion or not.
Homeschool might offer more specialized educational attention for special needs children.
Parents may have different educational philosophies than public school administrators and teachers. With homeschool, you choose what philosophies to follow.
Children may progress faster in a homeschool setting than in public school.
Schooling at home may promote a closer familiar relationship – many parents find that they enjoy spending extra time with their kids in homeschool.
Public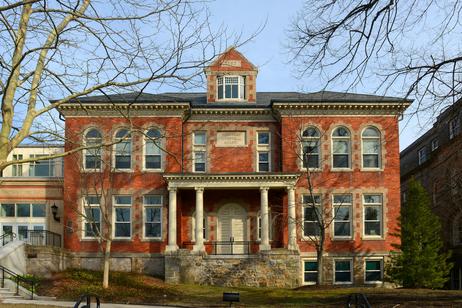 Private schools have their benefits and drawbacks, but so do public schools. If you're thinking about making the switch to public school, keep reading to receive some helpful tips.
In many cities across the country, public schools are suffering. Due to lack of funding and other issues, many private schools fail to meet the needs of their students, prompting many local parents to send their children to private school instead. But private school comes with its own list of challenges and it isn't always the best choice. If your child is attending private school but you're thinking about making the switch back to public, keep reading to learn some important information.
The Pros and Cons of Private School
Private school is not always all it's cracked up to be – there are both pros and cons for you to consider. One of the biggest advantages that many private schools offer is more personalized attention for students. Private schools often boast smaller class sizes and lower student-teacher ratios than public schools – they may also have more challenging curriculum. Because private schools are funded differently than public schools, many private schools have better books and supplies as well as more up-to-date technology. Some private schools even focus on a particular subject or skill which can be beneficial for students who have an interest in that area.
On the downside, private schools can be expensive – tuition can cost thousands of dollars a year and there may not be enough scholarships to go around. In some private schools (particularly those with religious affiliations), teachers may not have a teaching degree – they may only have knowledge in the subject they are teaching. Some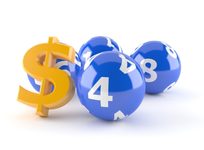 June 18, 2018
With mega millions lotteries making national headlines, we analyze how much benefit these events really provide to public school systems.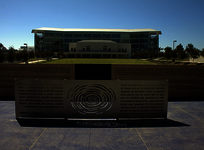 June 18, 2018
Peek into what have been dubbed "Taj Majal" high schools, with a list of the five most expensive high schools in the country, how much they cost, and what they really offer students.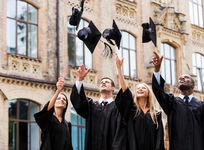 May 18, 2018
Find out where the members of the 115th House of Representatives went to school and how many chose private school over public school for their own children.