Public Schools within 25 miles of 110 High School Dr, Mount Hope, West Virginia
There are 61 public schools matching your required criteria: within 25 miles of 110 High School Dr, Mount Hope, West Virginia
Public schools in 25 miles of 110 High School Dr, Mount Hope, West Virginia have a
diversity score
of 0.13, which is lower than the national average of 0.68.
For these schools, minority enrollment is 11% (majority Black) and the student:teacher ratio is 15:1.
Public Schools within 25 miles of 110 High School Dr, Mount Hope, West Virginia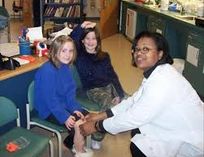 Public School Nurses: A Necessary Rx?
School nurses are becoming a staple of the past, as more and more budgets are cutting nurses from their payroll. What does this mean for students and your child?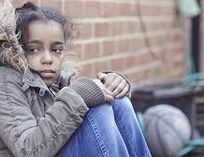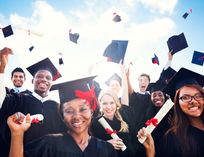 Knowledge is Power Program: A Strong Model for Public Schools
As many traditional public schools struggle to close the achievement gap, Knowledge is Power Program schools seem to have the right formula for helping poverty-stricken and minority students achieve success. In this article, we examine how KIPP schools are making their students' futures much brighter.