Public Schools within 3 miles of 1100 E Business Hwy 83, Pharr, Texas
There are 46 public schools matching your required criteria: within 3 miles of 1100 E Business Hwy 83, Pharr, Texas
Public schools in 3 miles of 1100 E Business Hwy 83, Pharr, Texas have a
diversity score
of 0.03, which is lower than the national average of 0.68.
For these schools, minority enrollment is 99% (majority Hispanic) and the student:teacher ratio is 16:1.
Public Schools within 3 miles of 1100 E Business Hwy 83, Pharr, Texas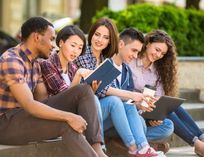 Foreign Language Study Abroad
We've put together this resource guide to help students, adults and professionals get the information they require to choose a good destination to study language abroad.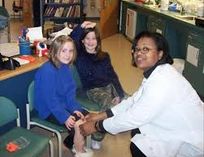 Public School Nurses: A Necessary Rx?
School nurses are becoming a staple of the past, as more and more budgets are cutting nurses from their payroll. What does this mean for students and your child?