Public Schools within 5 miles of 2025 Kehoe Ave., San Mateo, California
There are 53 public schools matching your required criteria: within 5 miles of 2025 Kehoe Ave., San Mateo, California
Your address appears to be zoned for these schools (shown in map):
Lead Elementary School
,
Aragon High School
. There may be additional schools for which your address is zoned - please contact your state department of education for more details. You can also click on the top right of the map to view all schools matching your search.
Public schools in 5 miles of 2025 Kehoe Ave., San Mateo, California have a
diversity score
of 0.52, which is lower than the national average of 0.68.
For these schools, minority enrollment is 64% (majority Asian and Hispanic) and the student:teacher ratio is 22:1.
Public Schools within 5 miles of 2025 Kehoe Ave., San Mateo, California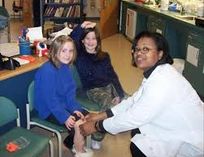 Public School Nurses: A Necessary Rx?
School nurses are becoming a staple of the past, as more and more budgets are cutting nurses from their payroll. What does this mean for students and your child?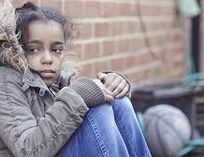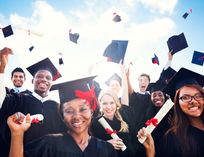 Knowledge is Power Program: A Strong Model for Public Schools
As many traditional public schools struggle to close the achievement gap, Knowledge is Power Program schools seem to have the right formula for helping poverty-stricken and minority students achieve success. In this article, we examine how KIPP schools are making their students' futures much brighter.