Public Schools within 25 miles of 21308 Monroe Rd, Damascus, Virginia
There are 71 public schools matching your required criteria: within 25 miles of 21308 Monroe Rd, Damascus, Virginia
Your address appears to be zoned for these schools (shown in map):
Holston High School
,
Rhea Valley Elementary School
,
Damascus Middle School
. There may be additional schools for which your address is zoned - please contact your state department of education for more details. You can also click on the top right of the map to view all schools matching your search.
Public schools in 25 miles of 21308 Monroe Rd, Damascus, Virginia have a
diversity score
of 0.13, which is lower than the national average of 0.68.
For these schools, minority enrollment is 9% (majority Hispanic) and the student:teacher ratio is 14:1.
Public Schools within 25 miles of 21308 Monroe Rd, Damascus, Virginia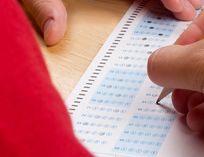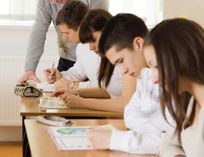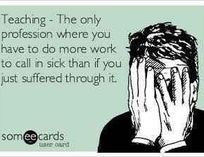 40% of Teachers Call in Sick in Wisconsin
What happens when nearly half of a state's teachers call in "sick" for school? Learn about the turmoil between legislators and the teachers union in Wisconsin and how the rallies, protests, and fighting will set precedence for other budget-strapped states.