Public Schools within 5 miles of 55 Electric Avenue, Brockton, Massachusetts
There are 47 public schools matching your required criteria: within 5 miles of 55 Electric Avenue, Brockton, Massachusetts
Public schools in 5 miles of 55 Electric Avenue, Brockton, Massachusetts have a
diversity score
of 0.39, which is lower than the national average of 0.68.
For these schools, minority enrollment is 56% (majority Black) and the student:teacher ratio is 16:1.
Public Schools within 5 miles of 55 Electric Avenue, Brockton, Massachusetts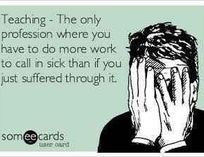 40% of Teachers Call in Sick in Wisconsin
What happens when nearly half of a state's teachers call in "sick" for school? Learn about the turmoil between legislators and the teachers union in Wisconsin and how the rallies, protests, and fighting will set precedence for other budget-strapped states.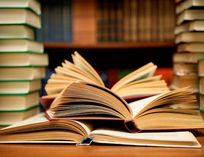 10 Best SAT Prep Methods
The SATs are a make or break exam for high school students. Check out the 10 best ways to prepare for the big test.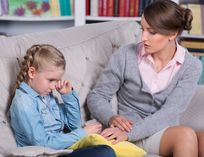 Common Mental Health Problems in School Children and How to Address Them
Millions of people struggle with mental health issues on a daily basis, but no one wants to think that these issues might affect children. As a parent, it is your responsibility to know what your child needs and to provide it. This includes identifying problem behaviors and seeking treatment when your child needs help.