Public Schools within 5 miles of 23000 Via Santa Maria, Corona, California
There are 53 public schools matching your required criteria: within 5 miles of 23000 Via Santa Maria, Corona, California
Your address appears to be zoned for these schools (shown in map):
Castille Elementary School
,
Newhart Middle School
. There may be additional schools for which your address is zoned - please contact your state department of education for more details. You can also click on the top right of the map to view all schools matching your search.
Public schools in 5 miles of 23000 Via Santa Maria, Corona, California have a
diversity score
of 0.50, which is lower than the national average of 0.68.
For these schools, minority enrollment is 52% (majority Hispanic) and the student:teacher ratio is 26:1.
Public Schools within 5 miles of 23000 Via Santa Maria, Corona, California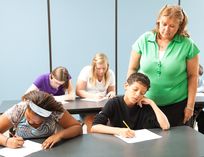 Are the Three Rs Robbing our Children?
For far too long the American public school system has failed to address "out-of-school" factors like poverty and their impact on what happens in the classroom. As the nation continues to become increasingly diverse, many schools are adopting comprehensive approaches to education that account for the unique needs of students so that each child is prepared for their future and not just for a year-end test.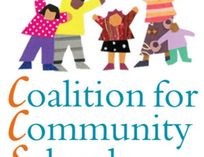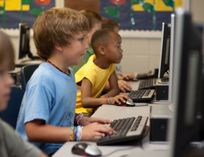 Post-Pandemic Tips for Public School Parents and Students
The 2020-21 school year was unlike any other and hopefully not one we'll repeat anytime soon. The COVID-19 pandemic changed the face of America's public education system and we're still seeing the effects. In this article, we'll explore the impact of the pandemic on America's public schools, see how they responded, and talk about some tips for returning to in-person education this fall.