There is 1 vocational public school in Virgin Islands.
Vocational schools offer a series of courses which directly prepare individuals in paid or unpaid employment in jobs that have requirements other than a baccalaureate or advanced degree.
Virgin Islands Vocational Public Schools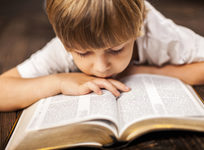 January 09, 2017
Children are going to act out - that is a fact of life. But when does a minor behavioral problem turn into a major issue? Keep reading to learn more about behavior intervention plans and how they might be able to help your child curb problem behaviors in school and at home.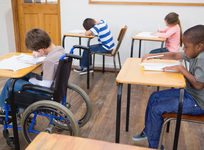 January 09, 2017
Every student has his own unique learning style but children with disabilities experience some unique struggles in school. Keep reading to learn about the rights of disabled students and the services for which they might qualify.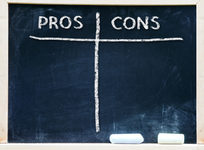 January 06, 2017
School choice is one of the most controversial topics in education today, but what are the benefits and disadvantages it really brings to children? Learn more about school choice and what it truly means to your children.