There is 1 vocational public school in Virgin Islands. Vocational schools offer a series of courses which directly prepare individuals in paid or unpaid employment in jobs that have requirements other than a baccalaureate or advanced degree.
Virgin Islands Vocational Public Schools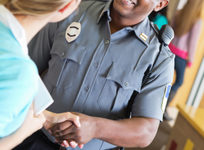 April 22, 2017
Police departments on public school campuses have played a major role in reducing violent crime and the speed limit. Unfortunately, they are also fighting an uphill battle against budget cuts.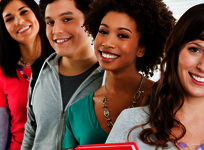 April 22, 2017
Which states have the most diverse public schools? We analyze our data to find how much diversity truly exists on public school campuses. Learn about the varying levels of school diversity in regions around the nation, as well as the benefits derived from ethnic diversity in schools.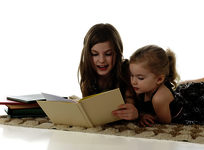 April 21, 2017
Children are reading less and less in this country, and the effects of that are showing in their performance in school. However, there are a variety of ways parents can encourage their children to read – and hopefully to love reading!