Welcome to Public School Review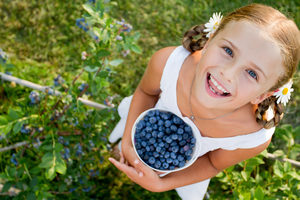 Updated November 26, 2015
Gifted students often fail to thrive in traditional academic environments because they are not being challenged. In this article you will learn how to make sure your gifted student gets the quality education he or she deserves.
An overview of the top tips and strategies used by winners of regional and national spelling bees.
Although there are some drawbacks, co-teaching is an effective way to help special education students succeed in mainstream classrooms.
Find Public Schools by State