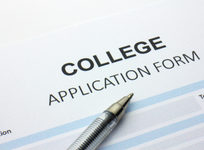 August 25, 2016
Thought to be the first of its kind, a new bill introduced in Washington DC would require students to apply to at least one college before they could graduate from high school.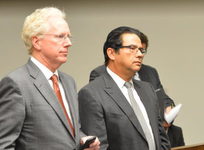 August 25, 2016
Corruption charges involve two school district trustees, one former trustee, one former superintendent and a building contractor. Those involved accepted thousands of dollars in lavish gifts in return for building contracts from the district.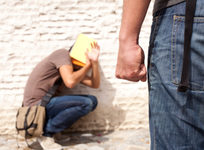 August 25, 2016
Learn about a new online service available in Iowa that allows reports of bullying to be made online. The purpose of the website is to provide better tracking of bullying across the state and make it easier to report bullying incidents.
| | |
| --- | --- |
| | Find Public Schools by State |