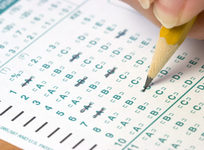 July 22, 2016
Parents nationwide are opting out of state testing. Hoping to send a message to lawmakers, they are refusing to allow their children to take standardized tests.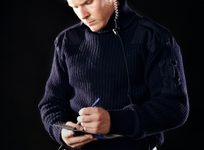 July 20, 2016
While security guards may be commonplace at some public high schools, other districts have resorted to undercover cops to keep their kids safe. Learn about why schools are bringing undercover police officers on campus and what it means for your student.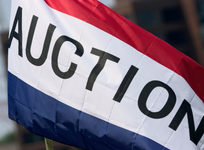 July 20, 2016
Going once, going twice: sold to the highest public school bidder! Learn about the growing trend to hold auctions at public schools - and the positive and negative consequences.
| | |
| --- | --- |
| | Find Public Schools by State |