The top ranked school districts for public schools in Montana are listed below (2023-24).
The ranking below is based on the percentage of schools within a school district which have placed in the top 5% of all schools statewide.
A school's overall rank is based on its combined math and reading proficiency test score ranking. Schools are ranked and compared within their own state only.
Statewide Range:

36%
36%
Avg. Statewide:

36%
Top Ranked School Districts in Montana (2023-24)
School District
% of Schools in
Top 5% Statewide
Top Ranked Schools
(Math Proficiency % | Reading Proficiency %)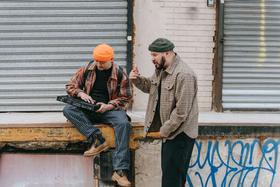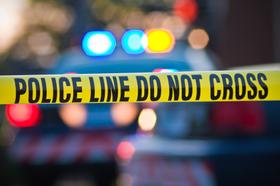 When Field Trips Turn Deadly: Who is Responsible?
Recent deaths during field trips have parents and school officials questioning the safety of these excursions. Learn about these tragedies and what parameters should be in place to ensure a safe field trip.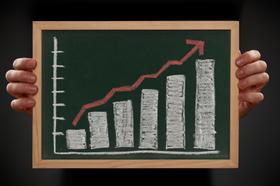 D.C. Schools: Controversial Growth of Charter Schools
Charter schools are growing in DC, and we analyze the response to recent numbers that show the student population in D.C. charter schools has outpaced the numbers for traditional public schools throughout the district.