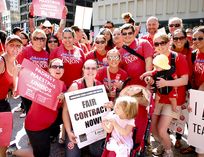 Chicago Schools: What Happens After the Teachers Strike?
The picketing signs have been put away in Chicago, and the teachers strike has ended, but the ramifications will long reverberate in the district. We analyze the ending agreement and how students, parents, teachers, and administrators will pick up the pieces left in the wake of the strike.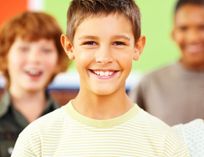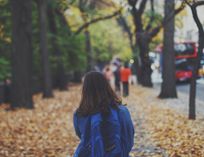 What Public School Students Should Expect After COVID-19
In this article, we'll take a closer look at the financial impact of COVID-19 on public schools and what to expect in the future. We'll talk about the effects of budget cuts and other challenges affecting the public school system for the remainder of this school year and into the next.
Find Public Schools by State