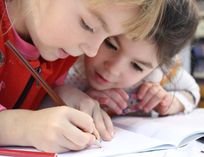 Tips to Maintain Your Child's Education During School Closures
Schools all over the country have closed their doors to slow the spread of COVID-19, forcing educators and parents to switch to online learning strategies. Read on to learn where to start with homeschooling and for helpful resources for learning at home.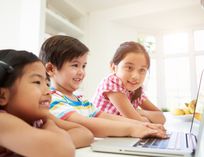 5 Tips for Monitoring Screen Time for Kids
Many school districts have implemented technology initiatives that provide laptops or tablets to students. While these technologies open opportunities for learning outside of school, they also require parental oversight to ensure children aren't spending too much time online.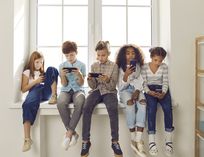 Find Public Schools by State