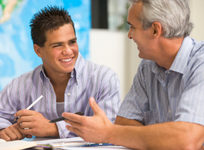 October 23, 2017
We list some of the most important questions you should ask yourself, your child and potential tutors when you are searching for the right tutor for your child's needs.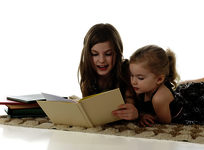 October 23, 2017
Children are reading less and less in this country, and the effects of that are showing in their performance in school. However, there are a variety of ways parents can encourage their children to read – and hopefully to love reading!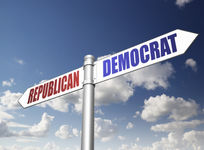 October 23, 2017
After a high school student is publicly humiliated for wearing a t-shirt to school supporting her favorite political candidate, the question of free speech vs. school dress code returns to the spotlight.
| | |
| --- | --- |
| | Find Public Schools by State |