Top Arkansas Public Schools
Student by Ethnicity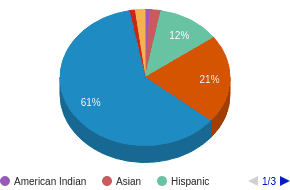 Top Arkansas Public Schools by County (2018-19)
County

# Schools

# Students

% Minority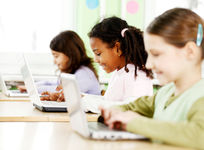 We examine the issue of Internet access in public schools, particularly in light of recent allegations from a father that his daughter was allowed to visit online dating websites from her school during class hours.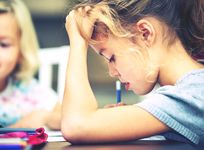 Special education teachers face a unique set of challenges, and so do the parents of special needs students. Keep reading to learn some practical tips for making your life as a special needs teacher or parent easier.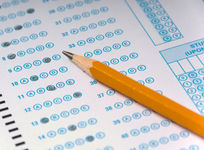 Taking the SAT or ACT is a major source of stress for high school students. Keep reading to learn how to choose the right test and how to prepare for it.