| | |
| --- | --- |
| | Find Public Schools by State |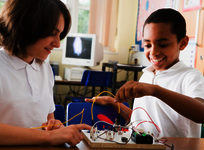 June 22, 2017
Charter Schools are emerging as an alternative to traditional system of education. Since state legislatures passed charter law in 1990, charter schools saw an enormous increase in number. Read more about how these schools operate.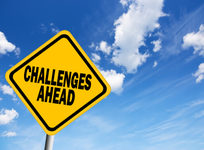 June 22, 2017
Are our public schools in a state of crisis? Learn about the 10 biggest problems with public schools today, both from the perspective of the administrators and the teachers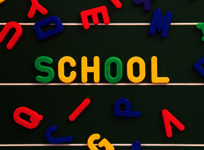 June 22, 2017
What is a Magnet School? Read about how magnet schools differ and work when compared to other public schools.