Find Public Schools
| | |
| --- | --- |
| | Find Public Schools by State |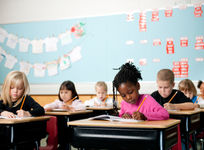 On the 20th anniversary of the opening of the first charter school, are these schools really offering an attractive option to the standard neighborhood school? We'll explore the evidence.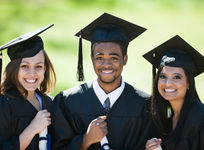 Studies show that graduation rates at charter schools outpace graduation rates at public schools. Learn how charter schools have been able to improve graduation rates, and the positive effects charter schools have on students' lives in the long-term.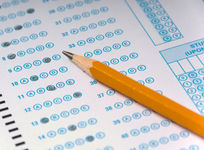 Taking the SAT or ACT is a major source of stress for high school students. Keep reading to learn how to choose the right test and how to prepare for it.