Top Ohio Public Schools
Student by Ethnicity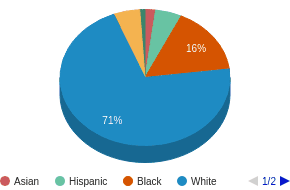 Top Ohio Public Schools by County (2018-19)
County

# Schools

# Students

% Minority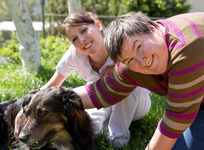 Students with disabilities may require the assistance of a service dog, but how might the presence of a dog in the classroom affect other students? Could it be too distracting?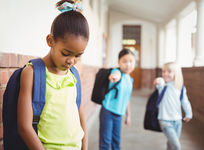 Childhood obesity rates continue to climb. While many public schools have implemented policies and programs to combat the problem, there is always more to be done. Keep reading to learn what schools are doing to prevent obesity and how you can help.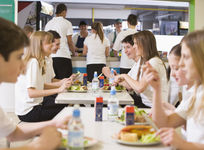 Food allergies are no laughing matter and it doesn't take long for them to become dangerous. Keep reading to learn how to keep your child safe at school if he has a food allergy.