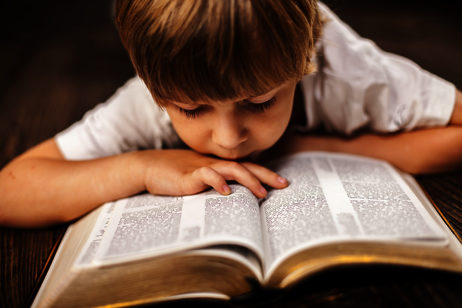 If your child has trouble planning, organizing, and executing tasks it could be a condition called executive functioning disorder. Keep reading to learn more.
A recent survey shows that as many as 11% of children aged 4 to 17 years old have attention deficit hyperactivity disorder, or ADHD. This is a condition defined by an ongoing pattern of inattention, hyperactivity, and impulsivity that can interfere with the child's development and daily function. Some of the most common signs of ADHD like hyperactivity and impulsivity are easy to identify, but there is another category of symptoms that is often less clear – inattention.
Inattention is more than just having trouble staying on task, however, it has lately been defined more broadly as a pattern of difficulties known as executive function disorder (EFD). Keep reading to learn more about executive functioning issues and how to manage them.
What is Executive Functioning Disorder?
If you think of the human brain like a big company, the executive function of the brain is the CEO. Around the time your child hits puberty, the frontal part in the cortex of his brain matures enough to allow him to perform higher-level tasks – things that the chief executive officer of a company might do. This includes actions like:
Analyzing a particular task
Planning the steps to complete the task
Organizing those steps as needed
Developing timeline to complete the task
Adjusting or changing the steps as needed to complete the task
Completing the task in a timely manner
Executive functioning disorder, or EFD, is a disorder that makes it difficult for a child to organize and control their own behaviors in a way that enables them to complete long-term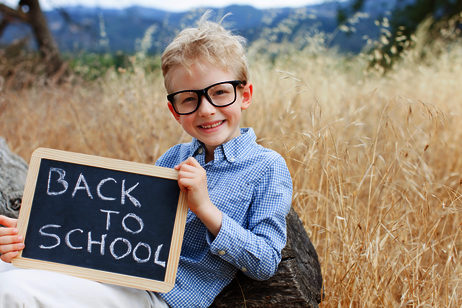 Many people assume that public school and private school are the only two options but there are actually several kinds of public school. Keep reading to learn more.
There are nearly 50 million students enrolled in U.S. public schools and another 6 million attending private schools. Depending where you live, you may have the option to choose where you send your child to school, but how do you make a smart choice? The first step is to learn the difference between the different types of public and private schools. Once you have a deeper understanding of the options, you can think about your child's individual needs and preferences to make the smart choice. Keep reading to learn about traditional public, charter, and magnet schools in particular.
The Pros and Cons of Public School
A public school is one that receives funding from local, state, and federal government funds which means that they are required to admit students who live within the district. A private school, on the other hand, is one that gets its funding from a private organization or from private individuals. This means that they are able to choose which students they do and do not admit based on whatever criteria they decide.
While private schools do have their advantages, you can tell by the statistics already mentioned that more students attend private school than public school. But what are the pros and cons of public school, and what are the different types? Below you will find an overview of the pros and cons for public school and the following section will provide information about two types of public schools – charter schools and magnet schools.
Pros for Public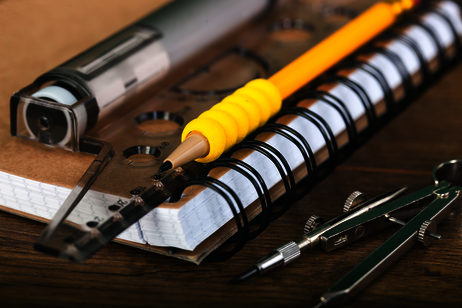 The American public school system is by no means perfect, but is it completely broken? Keep reading to learn about some of the top issues affecting the public school system.
The American public school system is far from perfect, but the list of top issues is constantly changing. Some say that the emphasis on standardized testing is destroying the quality of public education while others believe that schools are too crowded and parents are too uninvolved. The fact of the matter is that each public school system has its own problems depending where it is located, the local demographic, the amount of funding it receives, and myriad other factors. Keep reading to learn about some of the biggest problems currently facing public high schools in particular.
The Top 3 Issues Affecting Public High Schools
If you were to ask parents from one hundred different school districts about the problems they see with the public school system, you would probably get 100 different responses. Although there are many different problems with the American public school system, recent data collected from the Programme for International Student Assessment (PISA) shows that the academic performance of American students is significantly lower than their international counterparts. School systems are evaluated on a wide variety of factors, but there are some issues that tend to fly under the radar which still have a significant impact. Here are the top three:
1. Students don't spend enough time in school.
The requirement for number of school days varies slightly from one state to another. Currently, thirty of the U.S. states have a 180-day calendar – this requires students to be in school for approximately 49% of the year. Two states have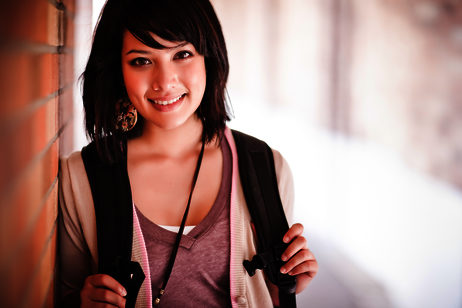 Entering high school is a big change and a big challenge. Take advice from high school teachers and fellow students to help you survive the transition.
Making the switch from middle school to high school is a nerve-wracking change for many students. For some reason, the idea of changing to a new school full of new teachers and new students can be very overwhelming. If your child is nervous about going to high school next year, talking to him about the change may be beneficial. It may also help for your child to take some advice from graduating seniors as well as high school teachers. Keep reading to learn more.
Challenges in Transitioning from Middle to High School
Switching to a new school is always a difficult thing to do but it is something that most students go through several times throughout their academic careers. One of the biggest transitions is the one from middle school to high school because it also coincides with puberty for many students. Not only will students find themselves facing a new school with unfamiliar classes, new teachers, and a new schedule, but they also have to navigate the challenges of making new friends and finding their niche within the student body. These things are compounded by additional challenges like resisting peer pressure to drink or do drugs and entering into the world of sexual exploration.
Before you make the transition from middle to high school, there are some practical things you can do to make the switch a little easier. One simple but important thing you should make sure to do is familiarize yourself with a map of the school and take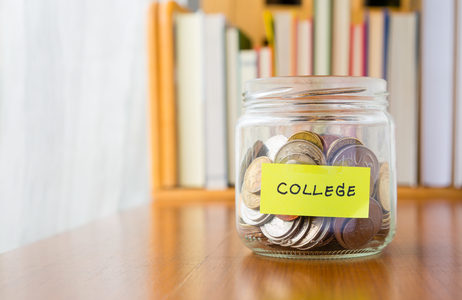 Many parents dream of being able to afford to send their children to college. With the rising costs of education, many parents are at a loss when it comes to how they are going to afford to pay for their child's education.
We asked 15 experts about some of the most common mistakes that parents make when attempting to save for their child's education. If you want to start saving for your child's future education but do not know where to start, then this guide will give you some much needed answers to the most common issues.
With
1.26 trillion dollars
in national student loan debt (4) and high delinquency rates for student loans, college may be becoming something that not every family will have the opportunity to explore in the coming years.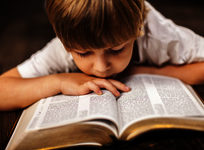 May 11, 2017
If your child has trouble planning, organizing, and executing tasks it could be a condition called executive functioning disorder. Keep reading to learn more.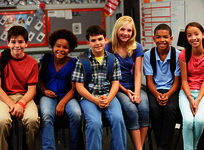 May 11, 2017
Increasing birth rates among immigrant families from Asia and Central and South America, combined with lower birth rates among white families, means that for the first time in history, public school students in the United States are majority-minority. This shift in demographics poses difficulties for schools as they work to accommodate children of varying language abilities and socio-economic backgrounds.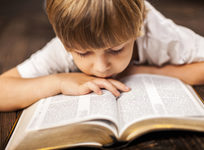 May 11, 2017
Children are going to act out - that is a fact of life. But when does a minor behavioral problem turn into a major issue? Keep reading to learn more about behavior intervention plans and how they might be able to help your child curb problem behaviors in school and at home.