Public School Jobs
Learn more about the latest trends in the public school job market. Resources to aid in job searches, meeting education and experience requirements, and improving skills are available here.
View the most popular articles in Public School Jobs: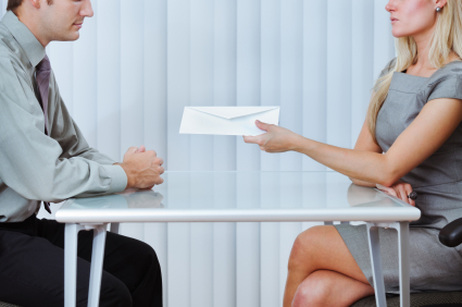 Thousands of teachers across many states have received their pink slips, and in one school, every single teacher was handed a pink slip. Learn about the pink slip deadline and how budget-strapped districts are trying to cope.
In an industry that has historically been considered mostly recession-proof, the current economic slowdown is taking its toll. Pink slip deadlines are looming at many school districts across the country, where administrators are suddenly faced with the unthinkable task of laying off teachers in the classroom. Severe state budget cuts have forced the hands of many school officials, who are warning parents, students and staff that the pain of the reductions could be felt across the board. We'll take a look at a few of the districts in the nation that are dealing with the pink slip quandary this year.
Rhode Island Offering Pink Slips to All
Rhode Island may be one of the most dramatic examples of the results of state budget cuts. According to a report in the Providence Journal, Providence had a $57 million shortfall in their budget last year, and they expect the deficit to go even higher this year. The city is planning to pass out pink slips to every single teacher this month, in preparation for the expected layoffs that are to come. Because school officials aren't sure how many staff members will have to be let go, they have decided to issue pink slips to everyone who might find themselves on the chopping block at some point.
Providence's superintendent Tom Brady told The Providence Journal, "Since the full extent of the potential cuts to the school budget have yet to be determined, issuing a dismissal letter to all the teachers was necessary to give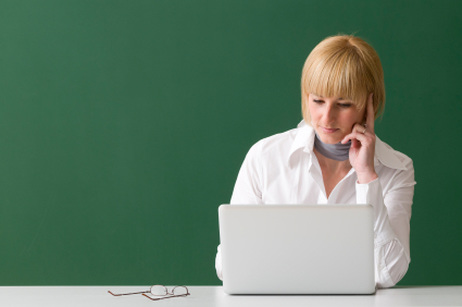 Learn about how the current budget constraints are prompting public schools to institute hiring freezes - and how this will impact your children.
Amidst nationwide
budget cuts
, nearly all public schools have been forced to readjust their operations. Subsequently, many schools have been forced to implement hiring freezes, further reducing the number of teachers on each campus. In fact, experts found that 72% of polled public schools anticipate more job cuts.
What does this mean for your child? The hiring freezes translate into a
larger number of students per classroom
, which means less one-on-one attention for every student. From the east coast to the west coast, schools are feeling the ramifications of the economy – and so are students.
Thousands of Teaching Positions Left Vacant
According to the
New York Times
, New York area schools are a prime example of the nationwide
budget struggles
facing public school leaders. For example, just two weeks before the start of the 2009-2010 school year, approximately 1,800 teaching jobs in various New York City public schools remained vacant. While school leaders desperately wanted to fill the
teaching job openings
, reduced operating funds left leaders with very limited options. In fact, the Education Department enforced a mandatory hiring freeze in the spring of 2009, prohibiting the hiring of new and/or returning teachers until further notice.
Fewer Funds Equals Fewer Teachers
On the west coast, North Clackamas School District, located in Oregon, has also experienced significant challenges due to the wavering economy. According to Oregon Live News, North Clackamas schools were forced to send lay-off notices to 60 teachers in late August—just
Browse current K-12 education news from across the country.
Browse current K-12 education news from across the country: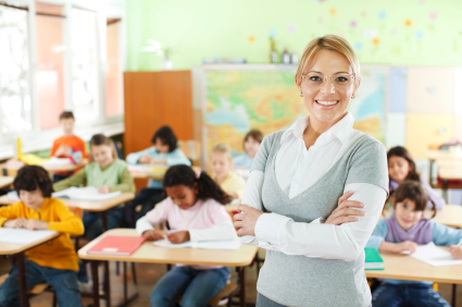 Learn about public school jobs. Discover helpful resources for finding jobs in public schools.
In this article, we will discuss working in public schools. Topics include the advantages to working in public schools, different types of jobs in public schools, teaching at a public school versus teaching at a private school, benefits to working at a public school, preparing for work in a public school, and looking for jobs in public schools.
Some Key Advantages to Working in Public Schools
Better Salary. You'll probably receive more pay working for the public school system as opposed to working for a private school. A recent PayScale survey of both private and public school teachers put the median salary for a teacher in the public school system at $37,000 whereas the median salary for a teacher in the private school system is $30,000. The main difference is pay has to do with the fact that most public school teachers are unionized.
Diversity. You'll be working with a diverse population. If you like busy city corners and airports for the exciting diversity, then you'll be happy in the public school system. The public school systems are mandated by law to strive for diversity. While many private schools have decided to place an emphasis on diversity as well, you'll probably find it slightly more diverse in the public school system. According to data collected by the National Center for Education Statistics (NCES 2000b), 77% of all students in private school are white compared to 63% of all students in the public school system.
Different Types of Jobs in Public Schools
In this section,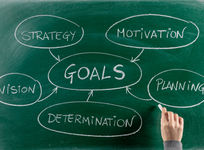 April 12, 2018
We review the five goals of the Los Angeles Unified School District and their strategies for meeting those goals.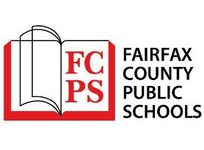 April 12, 2018
The Fairfax County school system is one of the oldest in the country. We'll explore its long and illustrious history.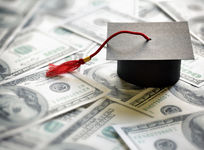 April 05, 2018
Every year, standardized tests reveal that public school performance is woefully low. Yet you pay taxes to fund public education, so where does that money go? Keep reading to find out how much it really costs to educate your child.