Parenting and Learning Issues
Each child learns differently. Here we offer resources on learning styles and the classroom models that support them, expert advice on how to improve learning, and tips on parental involvement.
View the most popular articles in Parenting and Learning Issues: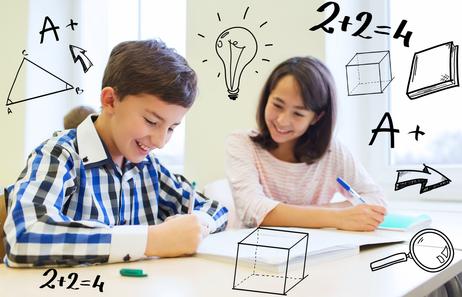 There is no denying that being a public school teacher has its challenges, but some are more apparent than others. Keep reading to learn about the top ten challenges facing public school teachers this year.
Being a teacher is one of the most difficult careers out there – it may also be one of the most thankless. Though there are certainly teachers out there who make the minimum amount of effort to keep their jobs, there are also plenty of teachers who take their roles as educators very seriously and who make it their life's mission to improve the lives of their students. Regardless, there is no denying that teaching is a challenging job and the challenges seem to change with each passing year. Keep reading to learn about the top ten challenges facing public school teachers this year.
Top 10 Challenges for Public School Teachers
Though it is difficult to be a teacher in any capacity, public school teachers face an entirely different set of challenges than private school teachers. According to the National Center for Education Statistics, there are more than 50 million students enrolled in the public school system in the United States each year. Public schools typically have larger class sizes and less flexibility in regard to curriculum than private schools – plus, they are subject to more rules and regulations than private schools. All of these things combine to create a unique set of challenges – here are the top ten:
1. Technology
Technology is rapidly improving and it has begun to proliferate every aspect of the average person's daily life, including his education. Though technology can do some wonderful things, some teachers find it challenging to keep up with the latest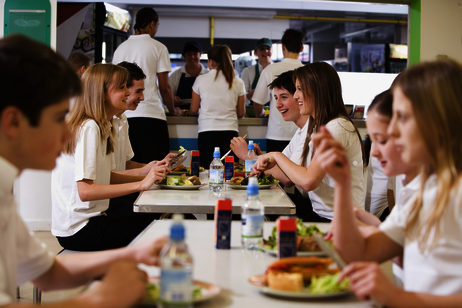 Education is constantly growing, changing, and evolving. Keep reading to learn about five of the most current trends in elementary education.
Education is constantly evolving and being reformed. Over the centuries, as the world has changed, so has the focus of childhood education. Today, early childhood education is aimed at introducing key subjects and core concepts that will be developed later in the child's educational career but there is always debate about which educational methods are the best. Keep reading to learn about some of the top current trends in elementary school education.
Trend #1: Promoting Inquiry-Based Learning to Develop a Love for Science
No matter where you send your child to school, you are probably familiar with STEM education. STEM stands for Science, Technology, Engineering, Mathematics and is it an active style of education that focuses particularly on creating a student-centered learning environment. As part of STEM education, students engage in hands-on activities that use and develop their skills for questioning, problem solving and teamwork all the while addressing relevant, real life issues. In a STEM educational environment, teachers fill the role of a classroom facilitator – they act as a guide to students, helping them through the problem-solving process and creating lessons and projects that guide students toward proficiency in the content of the curriculum. The goal of STEM education is to develop students into becoming effective communicators and logical thinkers – they should also be proficient and literate in science, mathematics and technology.
There is a great deal of research to support the benefits of STEM education, but there are some challenges to face as well. Some research shows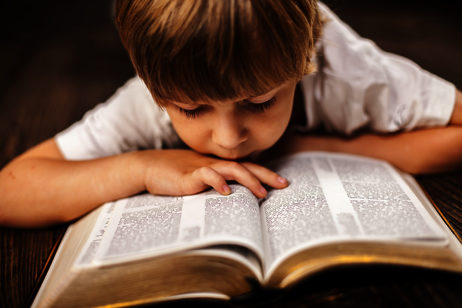 If your child has trouble planning, organizing, and executing tasks it could be a condition called executive functioning disorder. Keep reading to learn more.
A recent survey shows that as many as 11% of children aged 4 to 17 years old have attention deficit hyperactivity disorder, or ADHD. This is a condition defined by an ongoing pattern of inattention, hyperactivity, and impulsivity that can interfere with the child's development and daily function. Some of the most common signs of ADHD like hyperactivity and impulsivity are easy to identify, but there is another category of symptoms that is often less clear – inattention.
Inattention is more than just having trouble staying on task, however, it has lately been defined more broadly as a pattern of difficulties known as executive function disorder (EFD). Keep reading to learn more about executive functioning issues and how to manage them.
What is Executive Functioning Disorder?
If you think of the human brain like a big company, the executive function of the brain is the CEO. Around the time your child hits puberty, the frontal part in the cortex of his brain matures enough to allow him to perform higher-level tasks – things that the chief executive officer of a company might do. This includes actions like:
Analyzing a particular task
Planning the steps to complete the task
Organizing those steps as needed
Developing timeline to complete the task
Adjusting or changing the steps as needed to complete the task
Completing the task in a timely manner
Executive functioning disorder, or EFD, is a disorder that makes it difficult for a child to organize and control their own behaviors in a way that enables them to complete long-term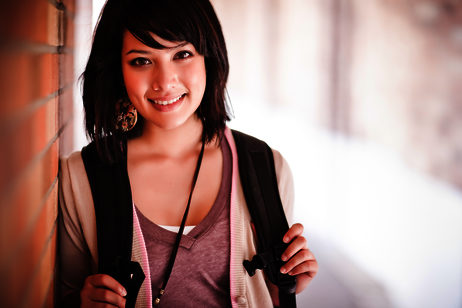 Entering high school is a big change and a big challenge. Take advice from high school teachers and fellow students to help you survive the transition.
Making the switch from middle school to high school is a nerve-wracking change for many students. For some reason, the idea of changing to a new school full of new teachers and new students can be very overwhelming. If your child is nervous about going to high school next year, talking to him about the change may be beneficial. It may also help for your child to take some advice from graduating seniors as well as high school teachers. Keep reading to learn more.
Challenges in Transitioning from Middle to High School
Switching to a new school is always a difficult thing to do but it is something that most students go through several times throughout their academic careers. One of the biggest transitions is the one from middle school to high school because it also coincides with puberty for many students. Not only will students find themselves facing a new school with unfamiliar classes, new teachers, and a new schedule, but they also have to navigate the challenges of making new friends and finding their niche within the student body. These things are compounded by additional challenges like resisting peer pressure to drink or do drugs and entering into the world of sexual exploration.
Before you make the transition from middle to high school, there are some practical things you can do to make the switch a little easier. One simple but important thing you should make sure to do is familiarize yourself with a map of the school and take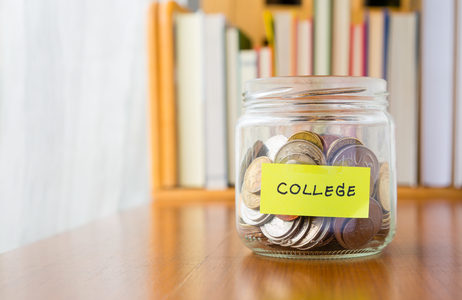 Many parents dream of being able to afford to send their children to college. With the rising costs of education, many parents are at a loss when it comes to how they are going to afford to pay for their child's education.
We asked 15 experts about some of the most common mistakes that parents make when attempting to save for their child's education. If you want to start saving for your child's future education but do not know where to start, then this guide will give you some much needed answers to the most common issues.
With
1.26 trillion dollars
in national student loan debt (4) and high delinquency rates for student loans, college may be becoming something that not every family will have the opportunity to explore in the coming years.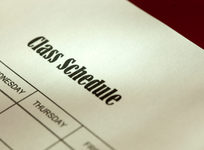 July 12, 2017
Learn whether a year round attendance schedule or traditional schedule may be more appropriate for your child.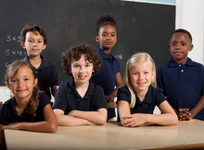 July 12, 2017
It is helpful to know the issues involved when considering public versus private schools. More about these considerations here.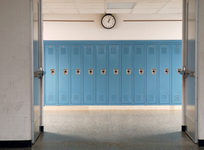 July 02, 2017
Should sixth graders be placed in elementary or middle school? We explore the pros and cons of the issue.