Parental Involvement from K-12
Learn how direct involvement in your child's education can impact school performance. Get expert advice on how to get involved, learn why and when you need to talk to a teacher and ways to make changes on campus.
View the most popular articles in Parental Involvement from K-12: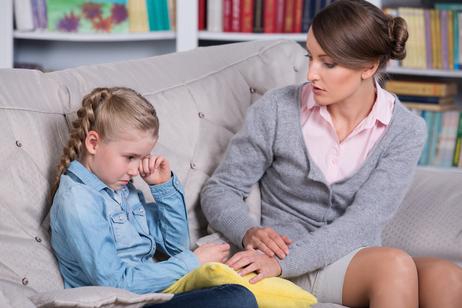 Mental illness does not descriminate - it can affect children as well as adults. Keep reading to learn more about mental illness in children and how to support your own child.
Has your child started to withdraw from friends and family? Does he spend a lot of time on his own, seemingly uninterested in activities he once enjoyed? Have you noticed changes in his behavior, sleep, or eating habits? If you answered "Yes" to any of these, your child could be depressed. Many people think of depression and other mental health issues as adult problems, but the truth is that they can affect young adults and children as well.
Mental health problems are nothing to scoff at and they certainly shouldn't be ignored. Childhood mental illness can affect the rest of your child's life, depending on whether he gets treatment at a young age or not. Every child experiences mental illness differently so it is your job as a parent to know your child well enough to identify the signs and to take the initiative in seeking treatment. Keep reading to learn more about mental illness in children and to receive tips for supporting your child.
Mental Health Issues in Public Schools
According to the CDC, as many as one in five kids on the United States will exhibit signs of mental illness in any given year. This means that in a typical classroom of 25 students, as many as five of them will be struggling with anxiety, depression, ADHD, or other forms of mental illness. Unfortunately, about 80% of children who suffer from mental illness don't get the treatment or support that they need which ultimately leads them in a downward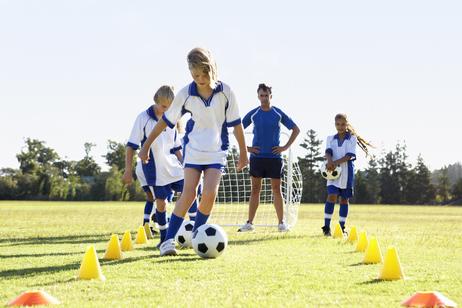 Playing sports is a great way to build your child's confidence and dedication but there are some drawbacks. Keep reading to learn the pros and cons of sports for middle schoolers and to learn how to support your student athlete.
Participating in extracurricular events is important for students of all ages but, for middle schoolers, it is even more so. Your child's middle school years can be challenging what with puberty being thrown into the mix along with standardized testing and more challenging academic standards. Student sports can be a great benefit to your middle schooler during this time, though there are also some drawbacks to consider. Keep reading to learn about the pros and cons of sports for middle schoolers and to learn how you, as a parent, can support your student athlete.
What Are the Benefits of Sports for Middle Schoolers?
Regular exercise is important for your child's health and wellbeing and sports are a great way to ensure that your kid gets some exercise. Aside from the physical benefits of playing sports, however, there are some other benefits to consider. For example, a recent study has shown a link between physical activity and improved academic performance. The University of Kansas looked at the performance of students compared to their participation in athletics – the results of the study showed that student athletes had higher GPAs and a 10% higher rate for graduating high school. It is unclear exactly how physical activity boosted academic performance but it could be increased blood flow to the brain.
Another benefit of participating in sports as a middle schooler is the opportunity to work with other students, developing social skills as well as communication skills. Learning to work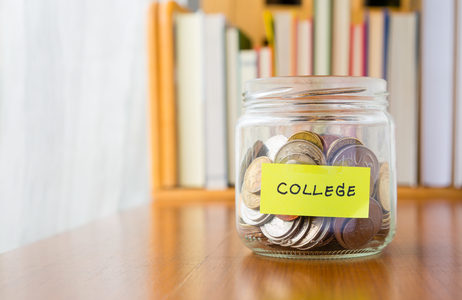 Many parents dream of being able to afford to send their children to college. With the rising costs of education, many parents are at a loss when it comes to how they are going to afford to pay for their child's education.
We asked 15 experts about some of the most common mistakes that parents make when attempting to save for their child's education. If you want to start saving for your child's future education but do not know where to start, then this guide will give you some much needed answers to the most common issues.
With
1.26 trillion dollars
in national student loan debt (4) and high delinquency rates for student loans, college may be becoming something that not every family will have the opportunity to explore in the coming years.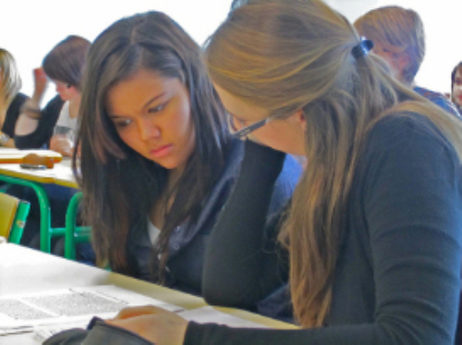 Learn 8 ways to guide your conversations with children when discussing high-profile acts of violence in schools.
All too often, school violence in the U.S. is ubiquitously broadcasted on TV and online media in the United States, leaving children who watch frightened and confused. These high profile acts may force children to question whether themselves or their friends are in fact safe. Questions may run through their head, such as "Who will protect us?" or "Why would someone do such a thing?"
This is where adults—parents, loved ones, and teachers alike—can provide information, guidance, and empathy. Rather than hide from or dismiss the high-profile stories, it is best to confront them head on. Discuss these events with children, establish a sense of security and stability by allaying their fears.
Our school violence handbook is designed to be a resource for administrators, faculty, and parents to turn to after times of crisis. We believe the educational experience prioritizes not just intellectual growth, but emotional health. Distribute and use this Public School Review handbook as a guide for moments when needed most.
8 Ways to Guide Your Conversation
1. First and foremost—reassure the child that they are safe. Schools are overwhelmingly safe overall despite the high-profile acts that occur every year. They can rest easy knowing themselves and their loved ones will be okay.

2. Let them know you understand what they're feeling. Validate those feelings and let them know that all feelings are okay when a tragedy occurs. Let them talk through their issues and put it into perspective. Simply expressing their (potentially bottled up) emotions can be therapeutic.

3. Listen. Truly give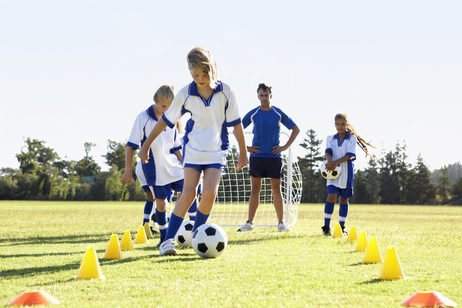 Participating in team sports has a great many benefits for children, there is no doubt. In this article you will learn what those benefits are.
Part of your job as a parent is to push your kids to do and be their best. Sometimes this means limiting television privileges until your child finishes his homework. Other times it means taking time out of your own day to drive your child to see a tutor. There is no doubt that going the extra mile to ensure your child's academic success is important, but what about other things? Should you encourage your child to join a sports team?
What Are the Benefits of Participating in Sports?
For children, playing sports is more than just a way to spend time after school – it can have a serious impact on the child's mental and social development. Below you will find a list of some of the many benefits associated with team sport participation for children:
According to a study published in the Archives of Pediatric and Adolescent Medicine, teenagers who participated in team sports were smoke, do drugs, have sex, and carry weapons than those who did not.
Being part of a sports team teaches your child how to work with others toward a common goal – it takes the combined effort of the whole team to win a game.
Participating in sports can give children and young adults a sense of belonging. This is especially important during middle school and high school where cliques can form quickly, leaving children who are less socially gifted on the margins.
The results of several research studies show that children who participate in sports are happier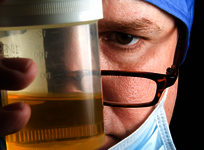 April 19, 2018
With growing concerns about the backgrounds of teachers, some parents and experts are calling for instructors to undergo random drug testing. Are drug tests appropriately necessary or a violation of privacy?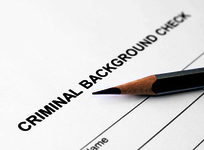 April 19, 2018
With the growing scandals surrounding teachers, more parents and community leaders are calling for greater background checks. Learn about both sides of the debate in keeping all students safe.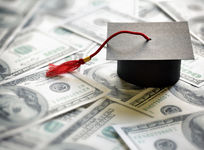 April 05, 2018
Every year, standardized tests reveal that public school performance is woefully low. Yet you pay taxes to fund public education, so where does that money go? Keep reading to find out how much it really costs to educate your child.