Kate Barrington
Kate Barrington is a talented freelance writer with more than 10 years of experience. She is an expert in the field of education, writing on topics ranging from public schooling to community colleges.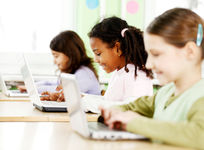 We examine the issue of Internet access in public schools, particularly in light of recent allegations from a father that his daughter was allowed to visit online dating websites from her school during class hours.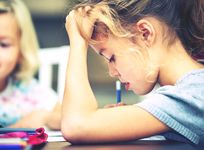 Special education teachers face a unique set of challenges, and so do the parents of special needs students. Keep reading to learn some practical tips for making your life as a special needs teacher or parent easier.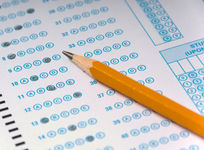 Taking the SAT or ACT is a major source of stress for high school students. Keep reading to learn how to choose the right test and how to prepare for it.