Kate Barrington is a talented freelance writer with more than 10 years of experience. She is an expert in the field of education, writing on topics ranging from public schooling to community colleges.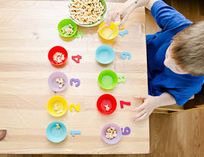 Preparing for a Successful 'Back to School'
A one-stop guide for parents navigating the 'back to school' season, providing practical and effective strategies tailored to every grade level - from pre-K to high school.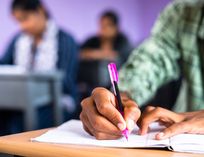 The Evolving Role of Interim Assessments
Explore the often-overlooked tool in K-12 education - interim assessments. Understand what they are, their importance, and how they can enhance your child's learning experience. Dive into real-world case studies and find out how technology is changing the game. This informative, parent-friendly article aims to shed light on the value of these assessments in today's educational landscape.