Kate Barrington
Kate Barrington is a talented freelance writer with more than 10 years of experience. She specializes in the health/fitness and food niches but often ventures into other categories. You can view her portfolio at: www.katebarrington.com.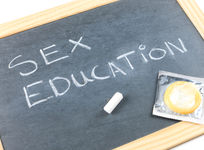 January 01, 2018
The city of New York has announced they are bringing back mandatory sex-ed courses for the first time in 20 years, in light of skyrocketing teen pregnancy rates far above the national average.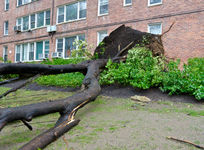 January 01, 2018
We'll look at the many challenges facing schools in New York and New Jersey, as they struggle to get ready for students and balance the ongoing need to provide shelter to those displaced by the storm.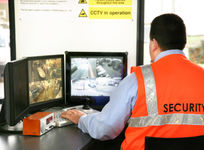 January 01, 2018
Students have headed back to school across the country, but are greeted by new security technology and armed security guards. We take a look at Post-Newtown public education.