Kate Barrington
Kate Barrington is a talented freelance writer with more than 10 years of experience. She specializes in the health/fitness and food niches but often ventures into other categories. You can view her portfolio at: www.katebarrington.com.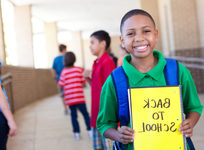 March 22, 2018
Take advantage of this comprehensive guide on how to prepare your student to go back to school, emotionally and mentally.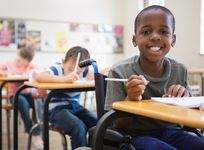 March 05, 2018
Changes instigated by the Trump Administration have been met with a great deal of controversy but one of the biggest debates within the education sector is in regard to integration and charter schools. Keep reading to learn more about the charter school debate and what you should know as a parent.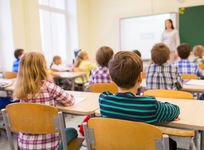 March 05, 2018
The Common Core State Standards Initiative has changed the course of education in the United States, particularly with its emphasis on standardized testing. But how does standardized testing affect teaching quality? Keep reading to find out.