Robert Kennedy
Robert Knox Kennedy graduated from McGill University with a Bachelor of Arts degree and Associate in Music diploma. He studied in London at the Royal College of Music and earned the diplomas of Associate of the Royal College of Music, Fellow of the Royal College of Organists and Choirmaster diploma.
He co-founded R-E-S-P-E-C-T Academy in Nassau, Bahamas and was its vice-principal and taught Latin, English and music at Tambearley School, also in Nassau. He computerized the three Anglican schools in the Bahamas.
His four children were educated in private schools. As a result Robert sees the private school experience both from the parents perspective as well as the schools point of view.�Robert also hosts a weekly radio program devoted to sacred choral and organ music. It airs on The Classical Station.
Robert has written extensively about private schools since July 1997. His aim has always been to expose private education to as many people as possible.
Check
My Google Profile+
.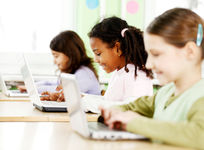 We examine the issue of Internet access in public schools, particularly in light of recent allegations from a father that his daughter was allowed to visit online dating websites from her school during class hours.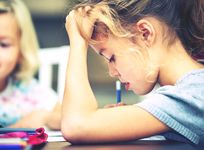 Special education teachers face a unique set of challenges, and so do the parents of special needs students. Keep reading to learn some practical tips for making your life as a special needs teacher or parent easier.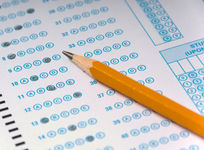 Taking the SAT or ACT is a major source of stress for high school students. Keep reading to learn how to choose the right test and how to prepare for it.