Robert Kennedy
Robert Knox Kennedy graduated from McGill University with a Bachelor of Arts degree and Associate in Music diploma. He studied in London at the Royal College of Music and earned the diplomas of Associate of the Royal College of Music, Fellow of the Royal College of Organists and Choirmaster diploma.
He co-founded R-E-S-P-E-C-T Academy in Nassau, Bahamas and was its vice-principal and taught Latin, English and music at Tambearley School, also in Nassau. He computerized the three Anglican schools in the Bahamas.
His four children were educated in private schools. As a result Robert sees the private school experience both from the parents perspective as well as the schools point of view.�Robert also hosts a weekly radio program devoted to sacred choral and organ music. It airs on The Classical Station.
Robert has written extensively about private schools since July 1997. His aim has always been to expose private education to as many people as possible.
Check
My Google Profile+
.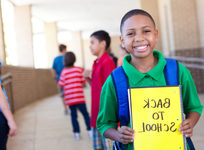 March 22, 2018
Take advantage of this comprehensive guide on how to prepare your student to go back to school, emotionally and mentally.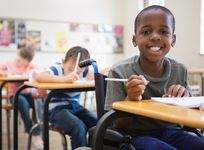 March 05, 2018
Changes instigated by the Trump Administration have been met with a great deal of controversy but one of the biggest debates within the education sector is in regard to integration and charter schools. Keep reading to learn more about the charter school debate and what you should know as a parent.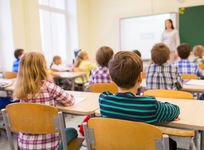 March 05, 2018
The Common Core State Standards Initiative has changed the course of education in the United States, particularly with its emphasis on standardized testing. But how does standardized testing affect teaching quality? Keep reading to find out.