Robert Kennedy
Robert Knox Kennedy graduated from McGill University with a Bachelor of Arts degree and Associate in Music diploma. He studied in London at the Royal College of Music and earned the diplomas of Associate of the Royal College of Music, Fellow of the Royal College of Organists and Choirmaster diploma.
He co-founded R-E-S-P-E-C-T Academy in Nassau, Bahamas and was its vice-principal and taught Latin, English and music at Tambearley School, also in Nassau. He computerized the three Anglican schools in the Bahamas.
His four children were educated in private schools. As a result Robert sees the private school experience both from the parents perspective as well as the schools point of view.�Robert also hosts a weekly radio program devoted to sacred choral and organ music. It airs on The Classical Station.
Robert has written extensively about private schools since July 1997. His aim has always been to expose private education to as many people as possible.
Check
My Google Profile+
.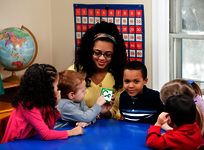 For years there has been a push to universalize preschool in this country in order to provide all children with the leg up they will need in order to compete in a globalized economy. While approximately three-fourths of four year olds in America are involved in some kind of educational program, the United States still ranks only 25th out of the 34 most wealthy and upcoming nations in the world in terms of early childhood education, lagging behind the likes of Portugal and Mexico.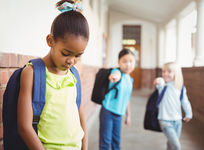 Childhood obesity rates continue to climb. While many public schools have implemented policies and programs to combat the problem, there is always more to be done. Keep reading to learn what schools are doing to prevent obesity and how you can help.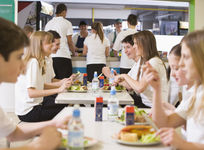 Food allergies are no laughing matter and it doesn't take long for them to become dangerous. Keep reading to learn how to keep your child safe at school if he has a food allergy.