Robert Kennedy
Robert Knox Kennedy graduated from McGill University with a Bachelor of Arts degree and Associate in Music diploma. He studied in London at the Royal College of Music and earned the diplomas of Associate of the Royal College of Music, Fellow of the Royal College of Organists and Choirmaster diploma.
He co-founded R-E-S-P-E-C-T Academy in Nassau, Bahamas and was its vice-principal and taught Latin, English and music at Tambearley School, also in Nassau. He computerized the three Anglican schools in the Bahamas.
His four children were educated in private schools. As a result Robert sees the private school experience both from the parents perspective as well as the schools point of view.�Robert also hosts a weekly radio program devoted to sacred choral and organ music. It airs on The Classical Station.
Robert has written extensively about private schools since July 1997. His aim has always been to expose private education to as many people as possible.
Check
My Google Profile+
.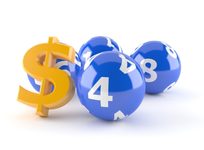 June 18, 2018
With mega millions lotteries making national headlines, we analyze how much benefit these events really provide to public school systems.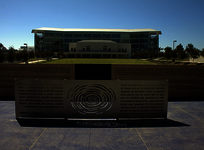 June 18, 2018
Peek into what have been dubbed "Taj Majal" high schools, with a list of the five most expensive high schools in the country, how much they cost, and what they really offer students.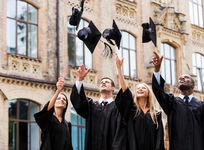 May 18, 2018
Find out where the members of the 115th House of Representatives went to school and how many chose private school over public school for their own children.