Robert Kennedy
Robert Knox Kennedy graduated from McGill University with a Bachelor of Arts degree and Associate in Music diploma. He studied in London at the Royal College of Music and earned the diplomas of Associate of the Royal College of Music, Fellow of the Royal College of Organists and Choirmaster diploma.
He co-founded R-E-S-P-E-C-T Academy in Nassau, Bahamas and was its vice-principal and taught Latin, English and music at Tambearley School, also in Nassau. He computerized the three Anglican schools in the Bahamas.
His four children were educated in private schools. As a result Robert sees the private school experience both from the parents perspective as well as the schools point of view.�Robert also hosts a weekly radio program devoted to sacred choral and organ music. It airs on The Classical Station.
Robert has written extensively about private schools since July 1997. His aim has always been to expose private education to as many people as possible.
Check
My Google Profile+
.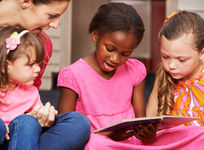 Having friends makes the tough times a little bit easier, but sometimes making friends is the hardest thing of all. Keep reading to learn about the importance of friendship for young children and how to help your child make friends.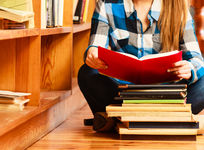 The results of a new study show that private school education may be no better than public school education. Keep reading to learn more about this study and to learn how to make the right choice between private and public school education for your child.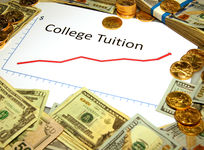 Each year, millions of students neglect to fill out the FAFSA and, in doing so, miss out on the chance to receive federal student aid. Keep reading to learn why every high school student should apply for financial aid, whether or not they qualify and regardless of their intention to use it.