Top Ranked Public Schools in the US
The top ranked public schools in each state are listed below (2022).
Overall testing rank is based on a school's combined math and reading proficiency test score ranking. Schools are ranked and compared within their own state only.
Note that individual states determine criteria for 'proficiency' according to their own tests - proficiency percentages should not be compared across states due to the differing tests and criteria applied between each state.
Math Proficiency Range:

20%
90%
Avg. Math Proficiency:

45%
Reading Proficiency Range:

32%
78%
Avg. Reading Proficiency:

51%
Top 10 Schools In Each State By Overall Rank (2022)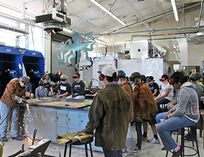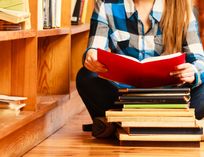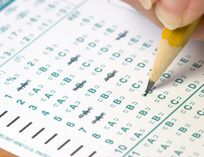 Parents Refuse Common Core Testing
Parents nationwide are opting out of state testing. Hoping to send a message to lawmakers, they are refusing to allow their children to take standardized tests.