Maryland Public Schools
Student by Ethnicity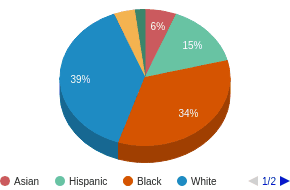 Maryland Public Schools by County
County

# Schools

# Students

% Minority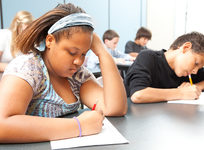 May 03, 2018
Tracking was once the standard of public education in the United States but today there is a great deal of controversy regarding its relevance. Consider the pros and cons of tracking to decide whether it might be a good option for your child.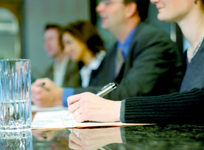 May 03, 2018
We explore the various models of governance of public schools in the U.S. today, breaking down the responsibilities of the federal, state and local governments.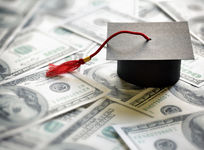 April 05, 2018
Every year, standardized tests reveal that public school performance is woefully low. Yet you pay taxes to fund public education, so where does that money go? Keep reading to find out how much it really costs to educate your child.