10 Major Challenges Facing Public Schools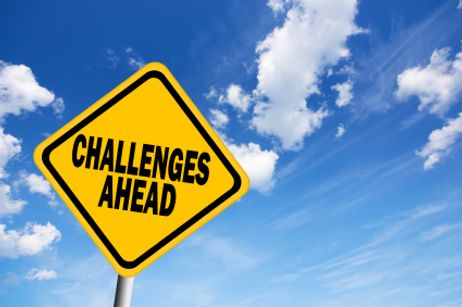 Are our public schools in a state of crisis? Learn about the 10 biggest problems with public schools today, both from the perspective of the administrators and the teachers
While Facebook is getting all the attention in teen social media, LinkedIn offers some serious benefits in networking and professional grooming. We look at how high school student can use this network to their advantage.
Teach for America has been applauded for many of its exemplary teachers and innovative training, but can the model be sustained throughout all communities? Learn about what the proponents and critics have to say.
The Obama administration is proposing to leave NCLB behind. Learn about the proposed reforms that will change the No Child Left Behind Act.