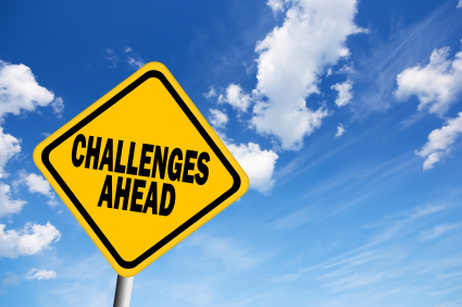 Are our public schools in a state of crisis? Learn about the 10 biggest problems with public schools today, both from the perspective of the administrators and the teachers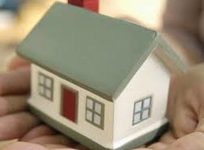 March 24, 2017
Is there a real relationship between expensive houses and better public schools? A new report sheds light on the connection between property value and school quality.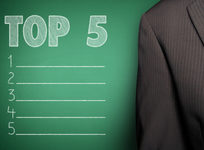 March 24, 2017
We report on the newest rankings by U.S. News that provide a snapshot into the success of various public schools across the country. Which school tops the list?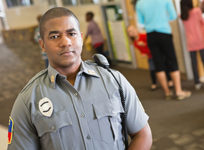 March 24, 2017
We look at recent reports that the additional police presence in schools across the country has also resulted in a higher number of students introduced to the court system.