As a personal product of public education, Grace Chen is an avid education researcher and writer, as well as an educator.

One of her proudest professional moments occurred when she was teaching a group of low-income, at-risk middle school students, which included several homeless children. At the start of the class, only one of the 20 children had aspirations to attend college. However, by the end of the semester, every single child aspired to attend college and had clear outlined professional goals for themselves. Five years later, most all of the students from this group are attending or in the process of applying for college!

Grace is sincerely concerned about the current education crises, where public schools have been forced to work within debilitating budgets, and she also believes that significant education reform is needed in traditional public schools to help them educate our country's children to their fullest potential.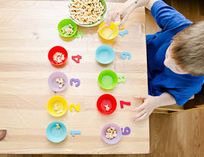 Preparing for a Successful 'Back to School'
A one-stop guide for parents navigating the 'back to school' season, providing practical and effective strategies tailored to every grade level - from pre-K to high school.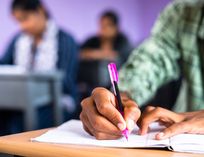 The Evolving Role of Interim Assessments
Explore the often-overlooked tool in K-12 education - interim assessments. Understand what they are, their importance, and how they can enhance your child's learning experience. Dive into real-world case studies and find out how technology is changing the game. This informative, parent-friendly article aims to shed light on the value of these assessments in today's educational landscape.