As a personal product of public education, Grace Chen is an avid education researcher and writer, as well as an educator.

One of her proudest professional moments occurred when she was teaching a group of low-income, at-risk middle school students, which included several homeless children. At the start of the class, only one of the 20 children had aspirations to attend college. However, by the end of the semester, every single child aspired to attend college and had clear outlined professional goals for themselves. Five years later, most all of the students from this group are attending or in the process of applying for college!

Grace is sincerely concerned about the current education crises, where public schools have been forced to work within debilitating budgets, and she also believes that significant education reform is needed in traditional public schools to help them educate our country's children to their fullest potential.
https://plus.google.com/110651331266533955988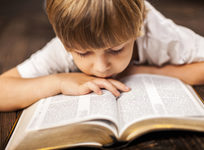 January 09, 2017
Children are going to act out - that is a fact of life. But when does a minor behavioral problem turn into a major issue? Keep reading to learn more about behavior intervention plans and how they might be able to help your child curb problem behaviors in school and at home.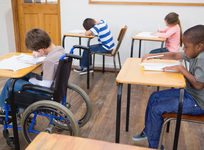 January 09, 2017
Every student has his own unique learning style but children with disabilities experience some unique struggles in school. Keep reading to learn about the rights of disabled students and the services for which they might qualify.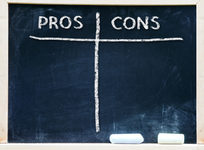 January 06, 2017
School choice is one of the most controversial topics in education today, but what are the benefits and disadvantages it really brings to children? Learn more about school choice and what it truly means to your children.