Grace Chen
As a personal product of public education, Grace Chen is an avid education researcher and writer, as well as an educator.

One of her proudest professional moments occurred when she was teaching a group of low-income, at-risk middle school students, which included several homeless children. At the start of the class, only one of the 20 children had aspirations to attend college. However, by the end of the semester, every single child aspired to attend college and had clear outlined professional goals for themselves. Five years later, most all of the students from this group are attending or in the process of applying for college!

Grace is sincerely concerned about the current education crises, where public schools have been forced to work within debilitating budgets, and she also believes that significant education reform is needed in traditional public schools to help them educate our country's children to their fullest potential.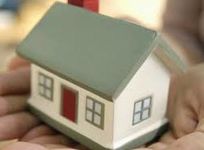 July 20, 2018
Google is teaming up with public schools to improve test scores, reduce behavioral issues, and save school districts money. Learn about the Google Apps program and the benefits seen by states embracing the technology.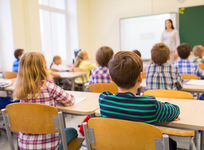 July 12, 2018
Being a teacher has never been easy but changes in federal funding and legislation have made it harder than ever for public school teachers. Keep reading to learn more.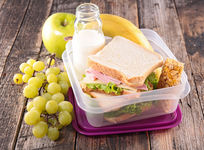 July 12, 2018
Meal delivery services are all the rage these days, but could they be the solution to the school lunch problem? Keep reading to find out!