As a personal product of public education, Grace Chen is an avid education researcher and writer, as well as an educator.

One of her proudest professional moments occurred when she was teaching a group of low-income, at-risk middle school students, which included several homeless children. At the start of the class, only one of the 20 children had aspirations to attend college. However, by the end of the semester, every single child aspired to attend college and had clear outlined professional goals for themselves. Five years later, most all of the students from this group are attending or in the process of applying for college!

Grace is sincerely concerned about the current education crises, where public schools have been forced to work within debilitating budgets, and she also believes that significant education reform is needed in traditional public schools to help them educate our country's children to their fullest potential.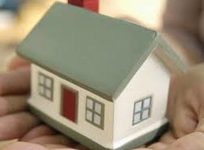 March 24, 2017
Is there a real relationship between expensive houses and better public schools? A new report sheds light on the connection between property value and school quality.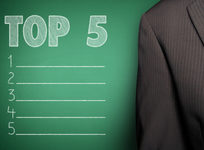 March 24, 2017
We report on the newest rankings by U.S. News that provide a snapshot into the success of various public schools across the country. Which school tops the list?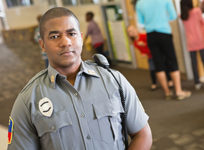 March 24, 2017
We look at recent reports that the additional police presence in schools across the country has also resulted in a higher number of students introduced to the court system.