The top ranked public schools in Colorado are listed below (2023-24).
A school's overall testing rank is based on a it's combined math and reading proficiency test score ranking. The average percentage of students achieving
math proficiency
in Colorado is 31%. The percentage of students achieving
reading proficiency
is 47%.
Top Ranked Public Schools in Colorado (2023-24)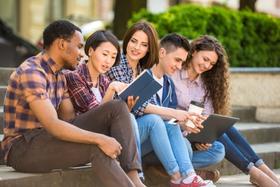 Foreign Language Study Abroad
We've put together this resource guide to help students, adults and professionals get the information they require to choose a good destination to study language abroad.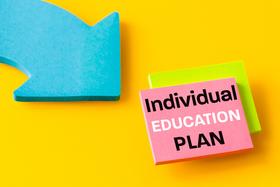 Demystifying IEPs
Unlock the power of Individualized Education Programs (IEPs) in this comprehensive guide. Discover how IEPs support students with diverse needs, including behavioral challenges. This article is a must-read for parents navigating the education system and aspiring teachers seeking to make a positive impact.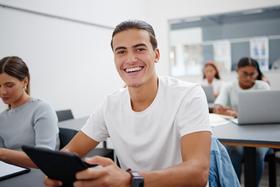 Not Just for College: A Guide to K-12 Scholarships
Explore the world of scholarships designed specifically for K-12 students in this comprehensive guide. Discover opportunities to ease the financial burden of private education and pave the way for academic success.