Delaware Public Schools
Student by Ethnicity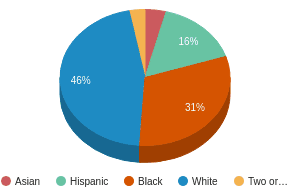 Delaware Public Schools by County
County

# Schools

# Students

% Minority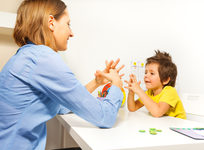 September 12, 2017
Homework has become deeply ingrained in the U.S. educational system, but how much homework is too much and how can you create a healthy environment for your child to do schoolwork at home?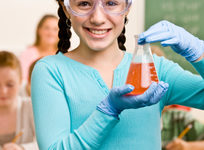 September 08, 2017
Learn about single-sex education in public schools.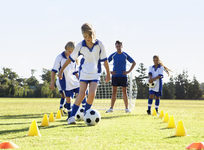 September 07, 2017
Playing sports is a great way to build your child's confidence and dedication but there are some drawbacks. Keep reading to learn the pros and cons of sports for middle schoolers and to learn how to support your student athlete.