Newark Public Schools
Newark, Delaware Public Schools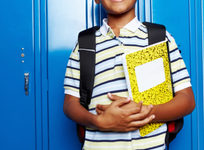 August 06, 2017
Does your child have the traits to be a successful student? The good news is there are many strategies parents can employ to encourage their children to develop successful characteristics.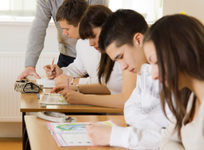 August 03, 2017
Learn about whether public school exit exams will be a benefit or drawback for students.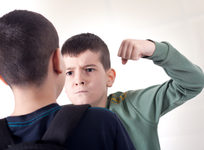 August 03, 2017
As violence grows on campus, more and more public school students face legal prosecution for their misbehavior. Learn about the growing trend of legal consequences for on-campus fights and disobedience.