Top 10 Best Reading/Language Arts Proficiency Public Schools in Ohio (2022)
Public schools in Ohio achieve an average
reading/language arts proficiency
of 64% (2022).
The public schools with the highest reading/language arts proficiency are listed below (where sufficient data available).
Top Reading/Language Arts Proficiency Public Schools in Ohio (2022)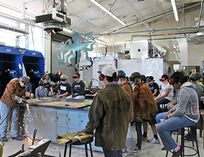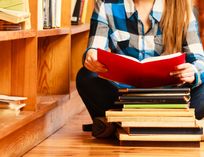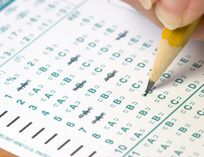 Parents Refuse Common Core Testing
Parents nationwide are opting out of state testing. Hoping to send a message to lawmakers, they are refusing to allow their children to take standardized tests.