Why Parents are Choosing Montessori Charter Public Schools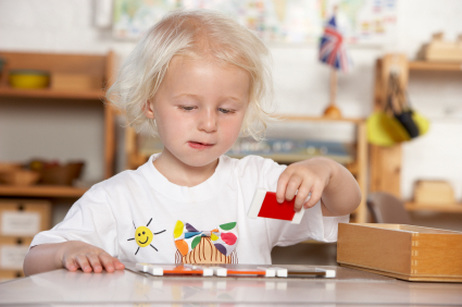 Learn about the Montessori Method, the growing number of Montessori charter schools, and why parents are considering this individualized approach to education.
What is the Montessori Method?
In a stark contrast to our traditional education model, the Montessori philosophy is a more holistic, individualized approach that places an emphasis on "following the child." One-age classrooms are replaced by multi-age environments, and the prevalence of paper and textbooks is traded for multi-sensory educational tools. Instead of adhering to strict lesson plans, children are allowed to select their curriculum, spending as much time as needed in mastering the subject matter.
Other research has found that Montessori students enjoy social, emotional, and academic benefits from their education. From demonstrating greater responsibility to a deep enthusiasm for learning, as well as increased abilities to adjust to new situations and utilize life skills, Montessori children appear to be more well-rounded than their traditional school counterparts.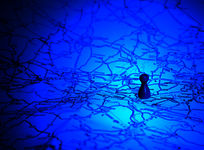 A new program in San Antonio and Austin tracks students with truancy history with GPS devices. The program is designed to improve attendance rates and student achievement.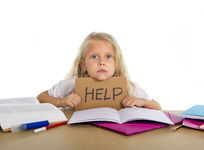 The world is in a constant state of change and those who fail to adjust fall behind. Unfortunately, the American public education system has not kept up with the times and is currently facing a number of serious problems. Keep reading to learn about the biggest failures affecting the modern U.S. public education system as well as some of the trends that could spark change.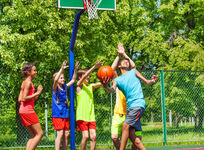 Summer break is a time to kick back and relax but it is also a great time to do activities that will boost your college applications. Keep reading to see how to boost your application this summer.