Why Parents are Choosing Montessori Charter Public Schools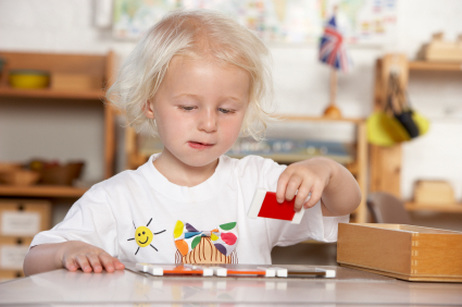 Learn about the Montessori Method, the growing number of Montessori charter schools, and why parents are considering this individualized approach to education.
What is the Montessori Method?
In a stark contrast to our traditional education model, the Montessori philosophy is a more holistic, individualized approach that places an emphasis on "following the child." One-age classrooms are replaced by multi-age environments, and the prevalence of paper and textbooks is traded for multi-sensory educational tools. Instead of adhering to strict lesson plans, children are allowed to select their curriculum, spending as much time as needed in mastering the subject matter.
Other research has found that Montessori students enjoy social, emotional, and academic benefits from their education. From demonstrating greater responsibility to a deep enthusiasm for learning, as well as increased abilities to adjust to new situations and utilize life skills, Montessori children appear to be more well-rounded than their traditional school counterparts.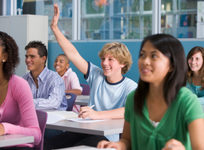 In some cases, it might be the school down the street. Other times, it could be the school across town. We'll talk about the factors to consider when choosing the best high school for your child.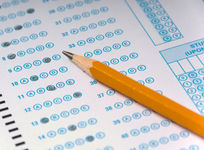 Taking the SAT or ACT is a major source of stress for high school students. Keep reading to learn how to choose the right test and how to prepare for it.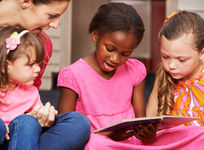 Having friends makes the tough times a little bit easier, but sometimes making friends is the hardest thing of all. Keep reading to learn about the importance of friendship for young children and how to help your child make friends.