Why Parents are Choosing Montessori Charter Public Schools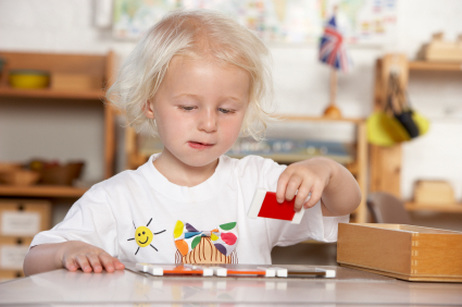 Learn about the Montessori Method, the growing number of Montessori charter schools, and why parents are considering this individualized approach to education.
What is the Montessori Method?
In a stark contrast to our traditional education model, the Montessori philosophy is a more holistic, individualized approach that places an emphasis on "following the child." One-age classrooms are replaced by multi-age environments, and the prevalence of paper and textbooks is traded for multi-sensory educational tools. Instead of adhering to strict lesson plans, children are allowed to select their curriculum, spending as much time as needed in mastering the subject matter.
Other research has found that Montessori students enjoy social, emotional, and academic benefits from their education. From demonstrating greater responsibility to a deep enthusiasm for learning, as well as increased abilities to adjust to new situations and utilize life skills, Montessori children appear to be more well-rounded than their traditional school counterparts.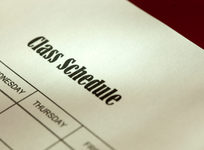 July 12, 2017
Learn whether a year round attendance schedule or traditional schedule may be more appropriate for your child.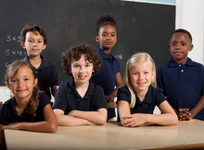 July 12, 2017
It is helpful to know the issues involved when considering public versus private schools. More about these considerations here.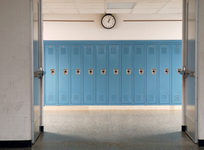 July 02, 2017
Should sixth graders be placed in elementary or middle school? We explore the pros and cons of the issue.