Types of Public Schools
Explore the different types of public schools, from charter to language immersion, and learn about the unique pros and cons of each type. Is a co-ed or single sex classroom best for your child? Charter school or magnet? Read expert advice and get valuable tips on the various public education programs available and how to choose what works best for your family.
View the most popular articles in Types of Public Schools: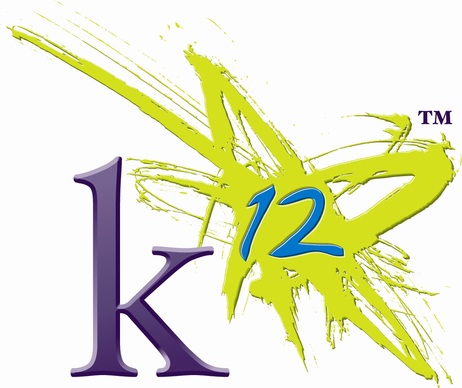 Learn how you can attend a tuition-free online high school accredited by your state.
Find tuition-free online charter schools accredited by your state's department of education. Select your state below: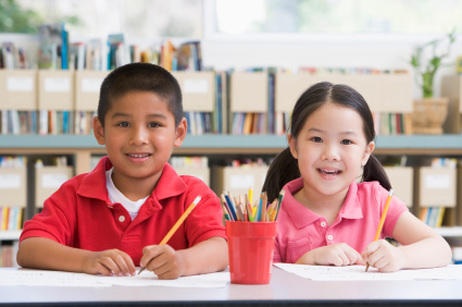 The number of Chinese immersion charter schools in this country is growing, fueled by the desire for parents and children to learn the most prevalent language spoken in the world today. Learn about the benefits of Chinese charter schools and which states are home to some of the pioneering campuses.
Many education and business experts agree that Chinese is the language du jour if the United States hopes to compete in a global marketplace that is significantly dominated by the PRC. However, the number of students learning this language in school isn't adding up to what some perceive as the demand for more Mandarin-speaking Americans. To help create a more diverse climate, Chinese immersion charter schools are opening across the country, with hopes to teach children one of the most difficult languages at a very young age. We'll take a look at some of these charter schools, including those already in operation and those hoping to launch in the not-so-distant future.
Why Chinese?
It is no secret that China has one of the most robust economies across the globe today. To compete with this country, most agree that we need to better understand them. According to an op-ed piece in
Newsweek
, training a culturally-savvy workforce is something that other countries understand much better than the United States does. For example, Chinese is the second-most-popular language in Japan and South Korea. In the United States, Chinese is down in the fifth spot for foreign language instruction.
Multi-lingual students are not restricted to Asia, either. In Europe, most children learn a second, third or fourth language while they are still in elementary school. Students in the United States are lucky to get instruction in a
second language
while they are still in the primary grades. According to numbers from the Center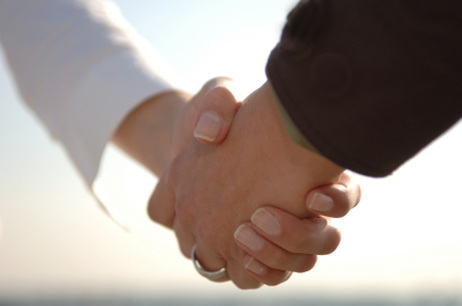 While local schools and charter schools have been portrayed as competitors, new initiatives are encouraging both schools to work together to improve the academic lot of all students.
Local schools and
charter schools
have historically clashed in many school districts. Local schools have complained that charters take away district funds and promote competition that has no place in the public school system. On the other hand, charter schools counter with the fact that they typically receive less funding than other local schools, even though they are also considered public schools.
The District-Charter Collaboration Compact
The
Bill and Melinda Gates Foundation
is addressing this conflict directly at its source, by providing financial incentives for charter and local schools to work together for the benefit of the students they serve. The District-Charter Collaboration Compact was designed by the foundation to encourage these two groups to find new and creative ways to work together to raise the bar on the standard of education in their communities. Schools that prove they can work well together will be rewarded with grants from the foundation that will go to providing access to consultants and advisors that will help them improve the quality of education across the board.
Vicki L. Phillips, director of education, College Ready, at the Bill and Melinda Gates Foundation, said in a press release on the
foundation's website
, "Traditional public schools and public charter schools share a common goal of preparing all students for future success. Too often, issues not tied to academic outcomes can make it difficult for schools and teachers to have the opportunity to learn from each other and build upon successful practices, whether those practices are found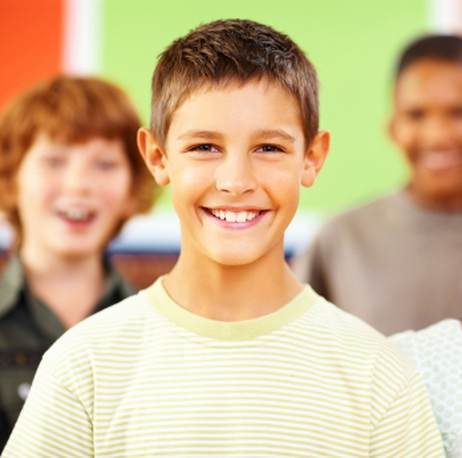 Learn about why more students and parents are turning to single-sex public schools, as well as the associated pros and cons of these new campuses.
One of the fastest-growing trends in the educational landscape of 21st-century America is
single-sex education
. Fueled by research studying the different learning styles between the two genders, more public schools are contemplating single-sex student populations. As the public grows more concerned about achievement gaps between girls and boys, parents are increasingly seeing single-sex public schools as an attractive alternative to conventional coeducational environments.
The Growing Support for Single-Sex Education
Fueled by a bevy of research, proponents of single-sex education tout several benefits that are not associated with co-educational campuses.
A Way to Address Gender Gaps
In the 1990s, the American Association of University Women issued a report called "Shortchanging Girls, Shortchanging America," which raised public awareness about the ways in which girls' self-esteem and proclivity for
mathematical
and scientific pursuits plummet as they progress through the public school system.
In the 2000s, the public's focus began to shift towards how boys are shortchanged by our public school system, as boys increasingly lagged behind girls in rates of
high school graduation
and college matriculation. While boys still tend to outscore girls in math and science achievement tests, girls tend to outpace boys in tests of
reading
and writing.
Many advocates for single-sex schooling believe that gender-segregated classrooms can help to undo these seemingly entrenched gender disparities. Tom Carroll, chairman and founder of the
Brighter Choice Charter School
for Boys and the
Brighter Choice Charter School
for Girls in Albany, says that his schools' recently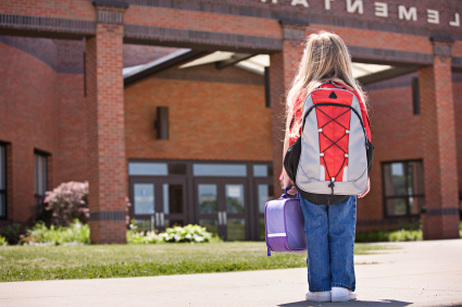 Learn about recent legal rulings that are forcing homeschooled children into public classrooms, as well as the controversy surrounding these cases.
Could homeschooling no longer be an option that parents and students have? Based upon recent legal rulings, children can be mandated into public school classrooms, with parents stripped of their right to administer home schooling. For example, in North Carolina, a judge recently demanded that one mother's home-schooled children be removed from her "at home classroom" in order to engage in more "challenging" curriculum provided by publically funded schools. What does this hold for the future of homeschooling?
The Verdict on Home School Rights
As
World Net Daily
reveals, a North Carolina judge has demanded that one family's children be placed into public schools after debating whether or not the children were receiving adequate lessons and assessments at home. The mother in this case, Vanessa Mills, argues that she initially pulled her children from the public school environment because she felt that her kids were not being sufficiently challenged. As such, for the past four years, Vanessa Mills has been taking charge of her children's educational development through at-home lessons and instruction. While most parents can capably educate their children at home, the Mills case is rare and complex, as the children's father brought the issue to trial, arguing that the efforts were not up to par.
According to the father's lawyer, speaking on his client's behalf, homeschooling has not provided his children with adequate socialization that can be achieved from the public school environment. Adding to these comments, the lawyer also revealed that the father of the home-schooled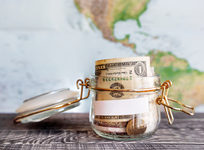 September 19, 2017
Though many students move straight into college after high school, there is some benefit to taking a "gap year". Keep reading to learn what a gap year is and how it might benefit you.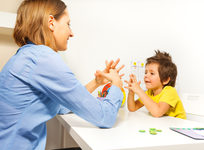 September 12, 2017
Homework has become deeply ingrained in the U.S. educational system, but how much homework is too much and how can you create a healthy environment for your child to do schoolwork at home?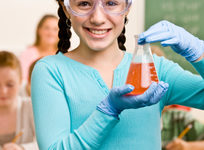 September 08, 2017
Learn about single-sex education in public schools.