Arkansas Vocational Public Schools
There are 26 vocational public schools in Arkansas. Vocational schools offer a series of courses which directly prepare individuals in paid or unpaid employment in jobs that have requirements other than a baccalaureate or advanced degree.
Arkansas Vocational Public Schools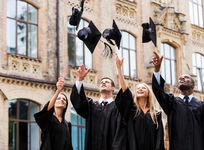 May 18, 2018
Find out where the members of the 115th House of Representatives went to school and how many chose private school over public school for their own children.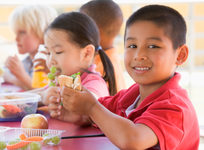 May 18, 2018
Learn how you can help improve your child's food options in public school cafeterias.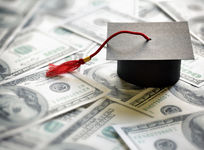 April 05, 2018
Every year, standardized tests reveal that public school performance is woefully low. Yet you pay taxes to fund public education, so where does that money go? Keep reading to find out how much it really costs to educate your child.