Top Little River County Public Schools
Top Little River County Public Schools (2018-19)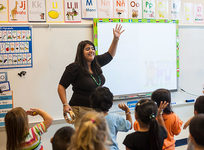 It's clear there is currently a gap in language education. As of 2008, only 18.5% of K-12 students were enrolled in a foreign language class. Ask the experts and they all agree— schools with robust foreign language programs can bring students to the next level.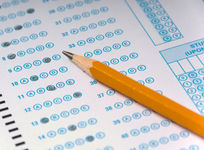 Taking the SAT or ACT is a major source of stress for high school students. Keep reading to learn how to choose the right test and how to prepare for it.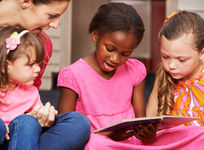 Having friends makes the tough times a little bit easier, but sometimes making friends is the hardest thing of all. Keep reading to learn about the importance of friendship for young children and how to help your child make friends.