91326 California Public Schools
91326, California Public Schools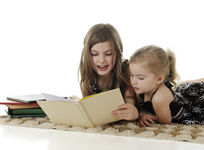 December 02, 2017
Children are reading less and less in this country, and the effects of that are showing in their performance in school. However, there are a variety of ways parents can encourage their children to read – and hopefully to love reading!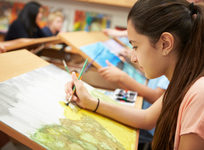 December 02, 2017
Often underfunded in the past, the arts are gaining a resurgence in support as research shows benefits for children academically, along with improvements in behavior and attendance.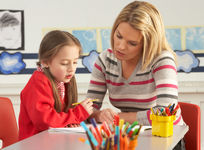 December 02, 2017
The Common Core State Standards were developed as a means to prepare K-12 students for success in college or the workforce upon graduation from high school. Since their inception, they have been adopted by 43 states. While much support has been given for the standards, many criticisms have emerged as well.