Morro Bay High School News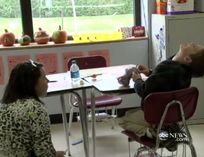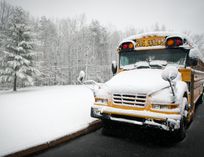 How Should Public Schools Make Up for Snow Days?
Amidst record-breaking snowfall, public schools have shut their doors for an unprecedented number of snow days. Learn about how public schools are planning to make up for the snow days, including extending school hours and even holding classes on Saturdays.