14772, New York Public Schools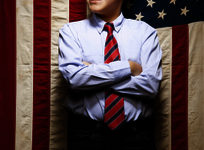 April 30, 2017
Politicians are public servants, but how many actually send their own children to public schools? Learn about the figures, the numbers, and which politicians are actually putting their children where their campaigns are.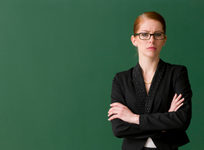 April 28, 2017
In an evolving story out of New York, teacher unions have sued the school district to prevent them from following through with proposed school closures.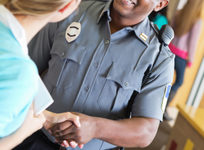 April 28, 2017
Police departments on public school campuses have played a major role in reducing violent crime and the speed limit. Unfortunately, they are also fighting an uphill battle against budget cuts.