Liberty County Public Schools
Liberty County Public Schools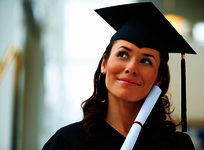 June 12, 2018
Learn about the pros and cons of graduating early from high school.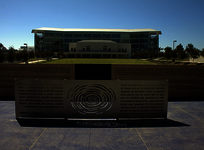 June 12, 2018
Peek into what have been dubbed "Taj Majal" high schools, with a list of the five most expensive high schools in the country, how much they cost, and what they really offer students.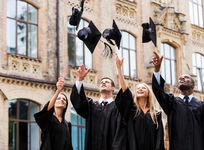 May 18, 2018
Find out where the members of the 115th House of Representatives went to school and how many chose private school over public school for their own children.