Hilo, Hawaii Public Middle Schools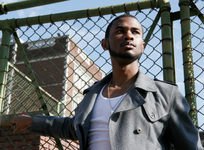 June 12, 2017
We examine a recent study on the effectiveness of expulsion and suspension as school disciplinary measures, and alternatives some schools are implementing to keep students in line.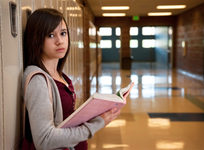 June 12, 2017
The adjustment from middle school to high school can be a huge challenge for some students. We'll offer tips for parents to help them help their kids adjust to the new school environment and academic standards.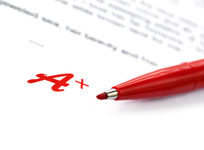 June 12, 2017
Grades are coming out for public schools across the country, and with the report cards come more questions about whether this is the best way to assess school performance.