Russellville, Kentucky Public Schools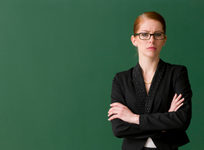 April 28, 2017
In an evolving story out of New York, teacher unions have sued the school district to prevent them from following through with proposed school closures.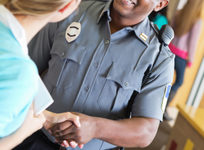 April 28, 2017
Police departments on public school campuses have played a major role in reducing violent crime and the speed limit. Unfortunately, they are also fighting an uphill battle against budget cuts.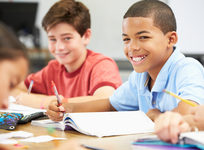 April 27, 2017
Public schools across the nation are implementing programs that help keep young black men in school and off the streets. Boosting graduation rates, reducing gang involvement and violence, and providing positive male role models are just a few of the common elements of these programs. Yet, the achievement gap between black boys and other peer groups remains extremely wide.