For the 2023-24 school year, there are 7 online public schools in Louisiana.
Best Louisiana Online Public Schools (2023-24)
School (Math and Reading Proficiency)
Location
Grades
Students
1501 Ambassador Caffery Parkwa
Lafayette, LA 70506
(337) 703-4448
5950 Union Ave
Shreveport, LA 71108
(318) 603-5910
639 Harrison Street
Thibodaux, LA 70301
(985) 446-2877
129 Swan Street
Baton Rouge, LA 70813
(225) 771-3490
4664 Jamestown Ave Suite 100
Baton Rouge, LA 70808
(225) 421-2900
10755 Cletus Dr.
Baton Rouge, LA 70815
(225) 478-9264
4111 Steele Street
Aurora, IL 60504
(888) 634-7481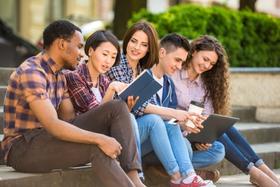 Foreign Language Study Abroad
We've put together this resource guide to help students, adults and professionals get the information they require to choose a good destination to study language abroad.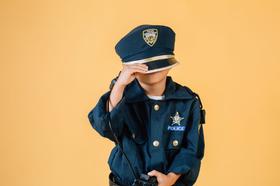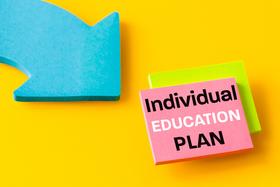 Demystifying IEPs
Unlock the power of Individualized Education Programs (IEPs) in this comprehensive guide. Discover how IEPs support students with diverse needs, including behavioral challenges. This article is a must-read for parents navigating the education system and aspiring teachers seeking to make a positive impact.