Everything is bigger in Texas, including the educational system. No state has experienced more growth in the number of K-12 students over the last decade than Texas. Although the majority of the growth is among the Hispanic student population, all ethnic groups except Caucasians experienced both numerical and percentage increases in enrollment during the 2011-2012 and 2012-2013 school years. These increases in minority enrollment and decrease in white enrollment continues a trend that dates back to the 1980s.
Enrollment Reflects Increasing Diversity
According to the Texas Education Agency, over the last decade the state's public school system added over 820,000 students, which reflects a 19 percent increase in total enrollment. When viewed longitudinally, the growth of enrollment in Texas is even more pronounced: Since the 1987-1988 school year, enrollment has increased by a whopping 1.85 million students, which represents growth of over 57 percent.
In the 2012-2013 academic year, Texas public school students were:
51.3 percent Hispanic;
30 percent white;
12.7 percent African-American;
3.6 percent Asian; and
1.8 percent multi-racial.
These numbers are representative of the increasingly ethnic and cultural diversity of students enrolling in Texas public schools. The Hispanic student population surpassed the 50 percent mark in 2011 and continues to be the fastest-growing segment of Texas' student population. Conversely, white enrollment, which has been decreasing for years, is projected to continue declining for the next several decades. In 2000, over 41 percent of Texas students were white, but that number now stands at just over 31 percent. By 2050, experts believe white students will comprise just 15 percent of the state's student population.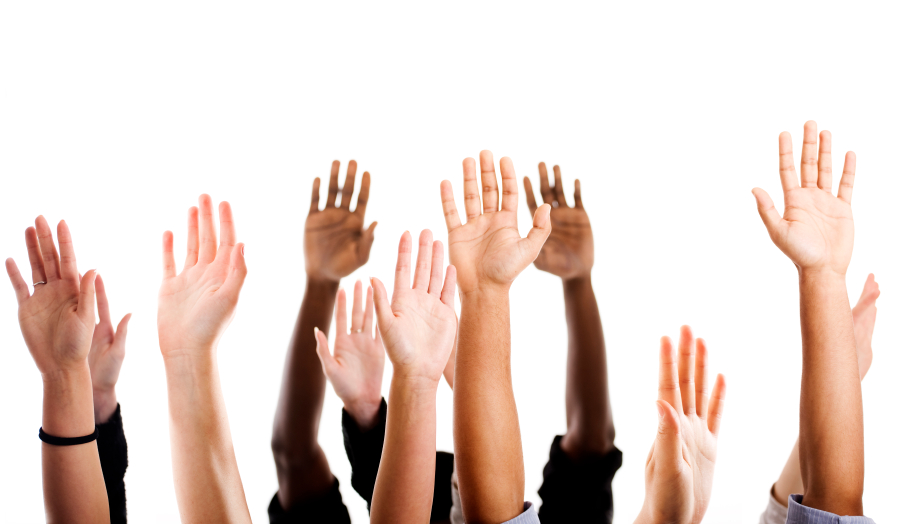 Increasing ethnic and cultural diversity is a nationwide trend as well. Hispanic students now comprise nearly one-quarter of the nation's public school enrollment, up from 16.3 percent a decade ago. As in Texas, enrollment continues to decline for white students. Today, just over 52 percent of public school students in the United States are white, down from 61.2 percent ten years ago.
More Economically Disadvantaged Students Are Enrolled
The Texas Education Agency's report goes on to state that the number of economically disadvantaged students has risen sharply over the course of the last ten years. While overall growth of public school enrollment rose by over 19 percent, the number of poor students more than doubled. Today, over 60 percent of Texas' public school students are identified as economically disadvantaged. That equates to over three million K-12 students whose families may not have the means to provide necessities that children need in order to be able to reach their academic potential.
What the Future Holds
In 2011, the Texas legislature cut over $5 billion from the state's education system amid a statewide funding crisis. After hundreds of districts filed suit, the legislature reinstated over $3 billion to fund the state's public schools. However, public school officials say that it is too little, too late, and that the funding is merely a stopgap measure that will have little long-term effect. Many worry that budgetary constraints, combined with rapid public school enrollment, will create a perfect storm of problems for the Texas public school system in the very near future.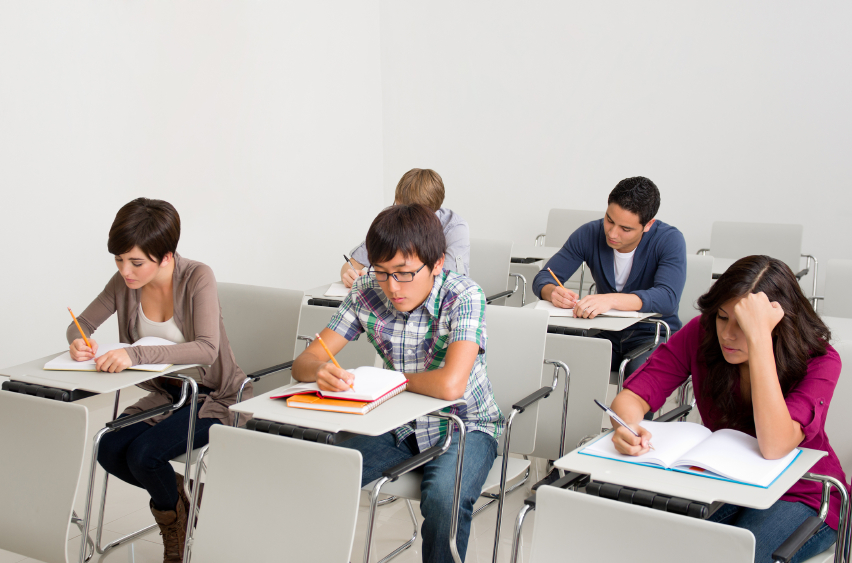 The Laredo Independent School District is a perfect example of what the statewide public school system may look like in a few decades. According to a report by the Texas Tribune, students in Laredo are overwhelmingly Hispanic and overwhelmingly poor. Most students depend on the school to provide them with two meals each day. Many students do not have the necessary school supplies to be successful, and in some cases, students don't even have appropriate clothing to wear to school. With many students having limited proficiency in English, there are a number of obstacles Laredo school officials must overcome in order to provide a sound education to the city's youth.
However, providing a sound education is easier said than done. As Laredo teachers lament, it is difficult to teach a child how to read and write when they are hungry, when they don't have shoes to wear to school, and when funding for district programs, such as English Language Learner programs, has been cut due to budgetary constraints. The expanded nature of services that is required to teach minority and economically disadvantaged students means that education is more expensive than ever. And with the rapid growth of minority student populations in the state, the price tag of public education will only continue rise.
As the demographic makeup of Texas schools continues to change, so too will the educational programming and support services offered by schools. More breakfasts and lunches will be needed, expanded language offerings will be required, more schools will need to be built, and more teachers will need to be hired. And all that will be necessary just to maintain Texas in the bottom 20th percentile in terms of per-pupil educational spending. To improve the educational system, Texas will have to take drastic measures to change the very nature of education to reflect the needs of the state's changing student population.