Sierra County Public Schools
Sierra County Public Schools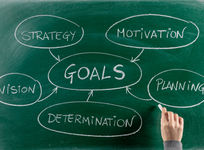 April 12, 2018
We review the five goals of the Los Angeles Unified School District and their strategies for meeting those goals.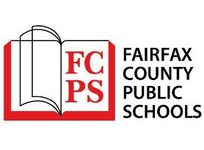 April 12, 2018
The Fairfax County school system is one of the oldest in the country. We'll explore its long and illustrious history.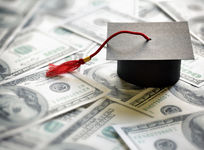 April 05, 2018
Every year, standardized tests reveal that public school performance is woefully low. Yet you pay taxes to fund public education, so where does that money go? Keep reading to find out how much it really costs to educate your child.