Top Stevens County Public Elementary Schools
Top Stevens County Public Elementary Schools (2018-19)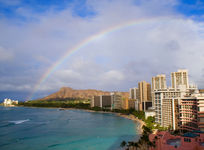 We report on Hawaii's stellar progress in its Race to the Top efforts and how the support of one philanthropic organization on the Islands is contributing to that success.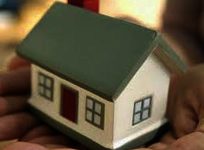 We provide an overview and current status of the Race to the Top program that was designed as an incentive and funding program to promote education reform in public school districts across the country.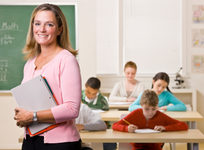 We offer tips to help parents find the best fit in public education for their children, as well as how to know which public school their children should attend based on location.