For the 2023-24 school year, there are 22 online public schools in Washington.
Best Washington Online Public Schools (2023-24)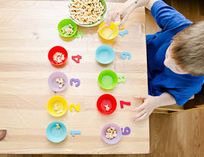 Preparing for a Successful 'Back to School'
A one-stop guide for parents navigating the 'back to school' season, providing practical and effective strategies tailored to every grade level - from pre-K to high school.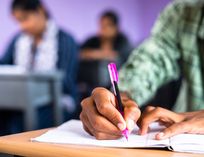 The Evolving Role of Interim Assessments
Explore the often-overlooked tool in K-12 education - interim assessments. Understand what they are, their importance, and how they can enhance your child's learning experience. Dive into real-world case studies and find out how technology is changing the game. This informative, parent-friendly article aims to shed light on the value of these assessments in today's educational landscape.