Sitka, Alaska Public Schools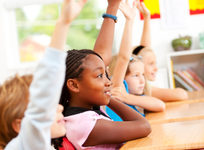 April 27, 2017
Learn about the definition of public education in the United States and how they operate.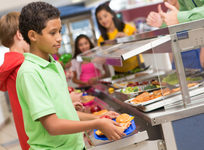 April 27, 2017
Learn about a pilot program through the U.S. Department of Agriculture that would offer two free meals and snacks to all Detroit Public School students daily – a controversial decision for some taxpayers.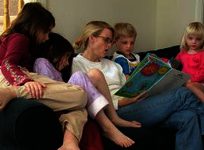 April 27, 2017
Check out these helpful resources to collect ideas and information about developing effective homeschool lesson plans for your children!