For the 2023-24 school year, there are 24 online public schools in Alaska.
Best Alaska Online Public Schools (2023-24)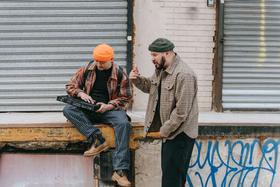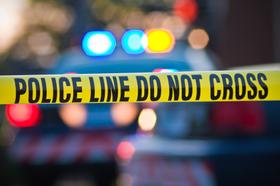 When Field Trips Turn Deadly: Who is Responsible?
Recent deaths during field trips have parents and school officials questioning the safety of these excursions. Learn about these tragedies and what parameters should be in place to ensure a safe field trip.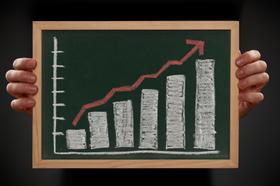 D.C. Schools: Controversial Growth of Charter Schools
Charter schools are growing in DC, and we analyze the response to recent numbers that show the student population in D.C. charter schools has outpaced the numbers for traditional public schools throughout the district.