Top Kentucky Public Schools Eligible For Free Lunch
Approximately 55% of public school students in Kentucky are eligible for free lunch (2021-22).
The public schools with the highest eligible for free lunch are listed below (where sufficient data available).
The public school with the highest percentage of students eligible for free lunch in Kentucky is
The Academy At 11th Street
with 100% of students eligible.
Public Schools Eligible For Free Lunch in Kentucky (2021-22)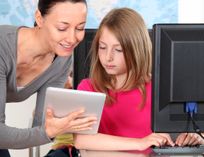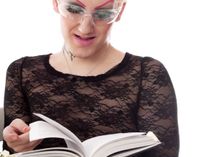 Gender Identity Becomes Controversial Issue in Boston Public Schools
We report on a new policy in Massachusetts that impacts one of the largest school districts in the country, as well as the rest of the state. The gender identity policy strives to ensure all students are treated equally, but it is not without plenty of concern by opponents.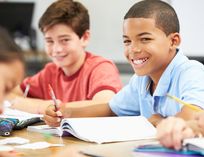 Urban Public Schools Come to the Rescue of Black Boys
Public schools across the nation are implementing programs that help keep young black men in school and off the streets. Boosting graduation rates, reducing gang involvement and violence, and providing positive male role models are just a few of the common elements of these programs. Yet, the achievement gap between black boys and other peer groups remains extremely wide.