La Crescent, Minnesota Public Schools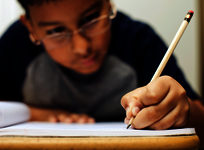 June 16, 2017
Learn about some of the services available to students through the public school system that are especially helpful to low-income families.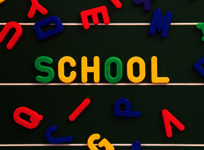 June 16, 2017
What is a Magnet School? Read about how magnet schools differ and work when compared to other public schools.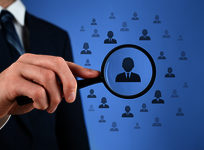 June 16, 2017
Glendale Public Schools has hired a company to monitor student posts on social media. The district claims the practice will help school officials step in when a student threatens to hurt himself or someone else.